Honoring The Father's Legacy
We all have fathers or father-figures in our lives. This Wall of Fathers – as part of the Living Legacy Project – is here to honor those men who have taken on the role to support his children in the highest way. You can contribute to this page with stories, prose, pictures, or answering "How I honor my father's legacy," by sending communication HERE.
________________________
_
_____________
The Desire to Live the Legacy
In answer to the question, "How am I honoring my father's legacy?" …
Well, I most likely won't be producing any offspring with our last name – that I know of. I won't go the pathway of working within the insurance industry – though I gave it a go for a couple years. And I have surely made certain moves in my life to alter a specific unwanted legacy around fear of confrontation, isolation, and the avoiding of communication.
So, what can I say about humbly honoring my father's legacy now?
I wish to be generous – giving without a consideration of receiving back.

I wish to call out the bullshit found in mainstream media and politics and politicians. 

I wish to investigate the truth beyond the coverups, found in the major "turning point" events of our society. 

I wish to save my promises for those that I know that I can keep. 

I wish to do what I say I will do.

I wish to maintain my terms, and do what I want to do, no matter the desires for me to change my personality for the sake of others. 

I wish to be aware of the psychic worlds, knowing of a spiritual realm that observes, directs, and guides our souls. 

I wish to be as quirky as my free nature invites me to be.

I wish to basically be OK with stains on my shirts, for the short term, when I am not going out into the public. 

I wish to basically be OK with stains on my shirts, for the long term, when I am actually going out into the public. 

I wish for me to lead my life as I wish, regardless of other's plans for me, for how others think I should be.

I wish to be myself and let the chips fall where they may. 
If I could reach that, in even the smallest of ways, that would be an honor.
It would be my honor. 
And it would be a way to honor my father and his legacy. 
  ~ Jim Ellis, June 2022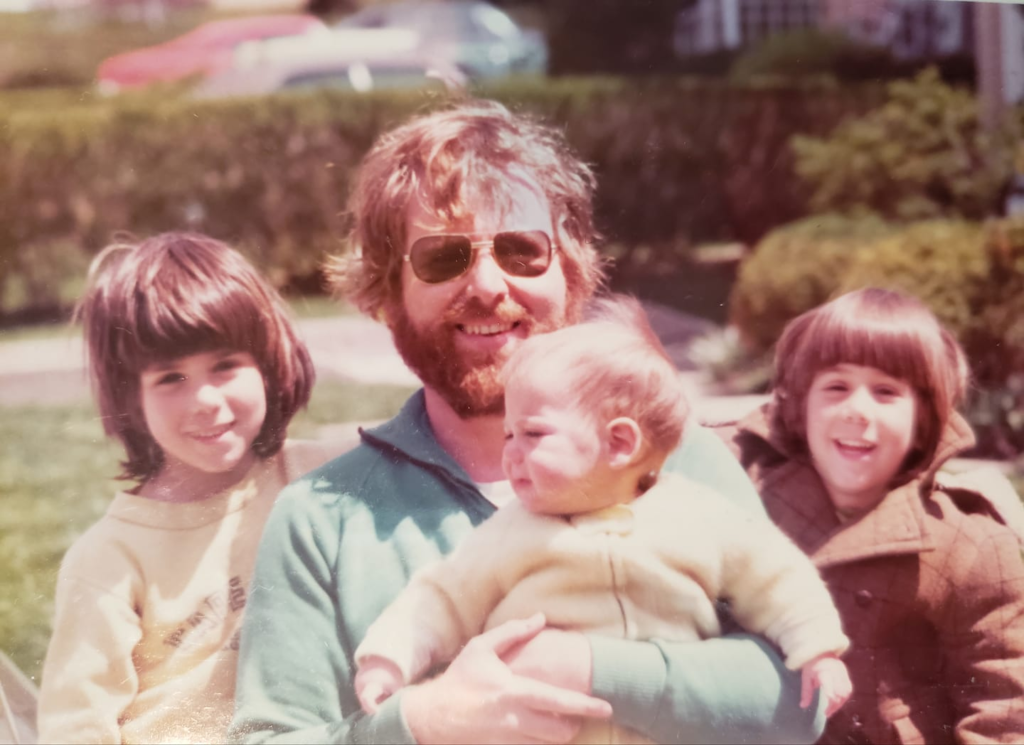 A Dozen Great Stories About Dad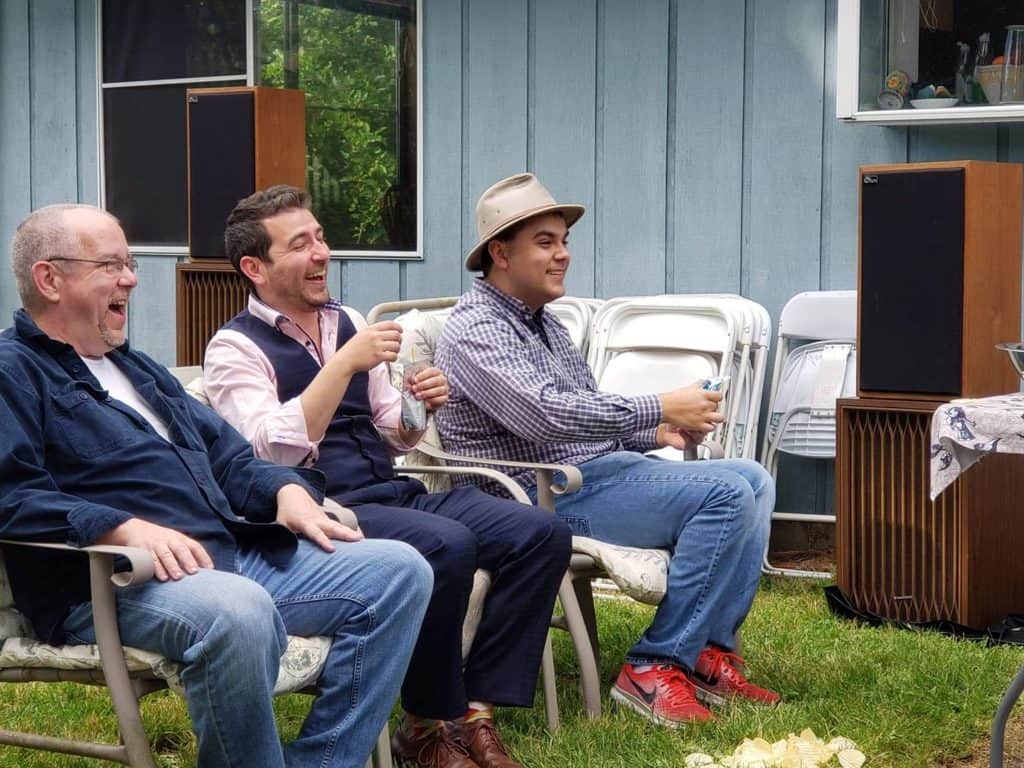 Father's Day In Heaven
I love you and I miss you, Dad, and though you've passed away, you'll never be forgotten, for I think of you each day. If heaven celebrates this day how special it will be. A gathering of the many dads upon our family tree. Your father and grandfather and great grandfather too. How wonderful it is, if they can spend this day with you. May you know how much I love you, though I'm here and you are there. Happy Father's Day in heaven to the best dad anywhere!
~ Ron Tranmer, June 2014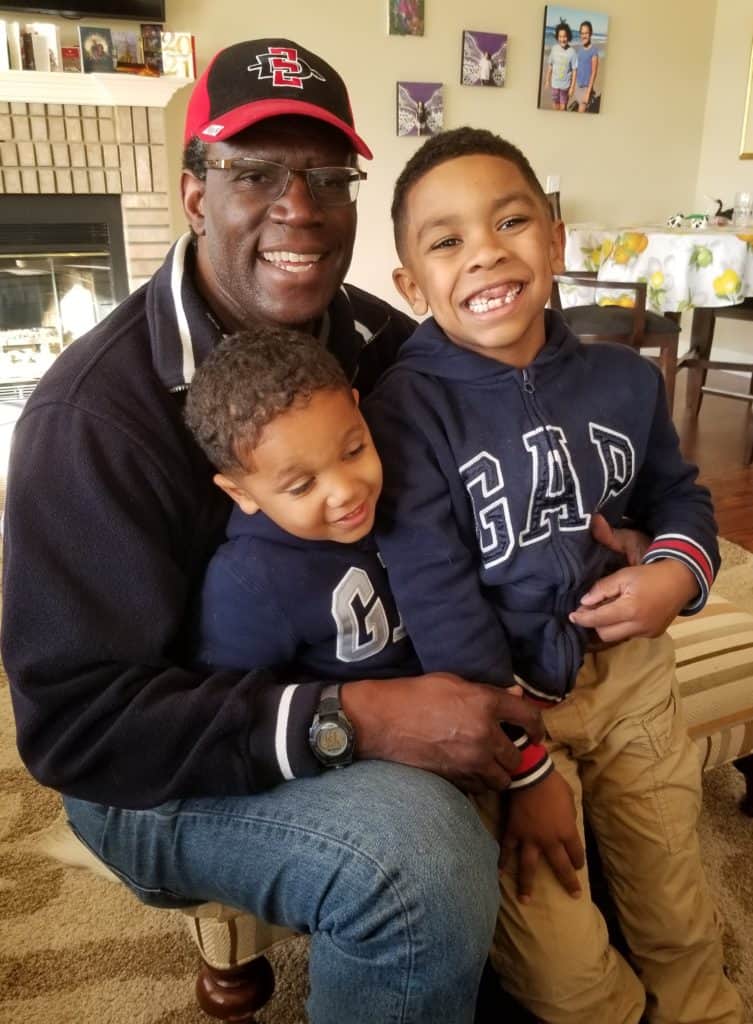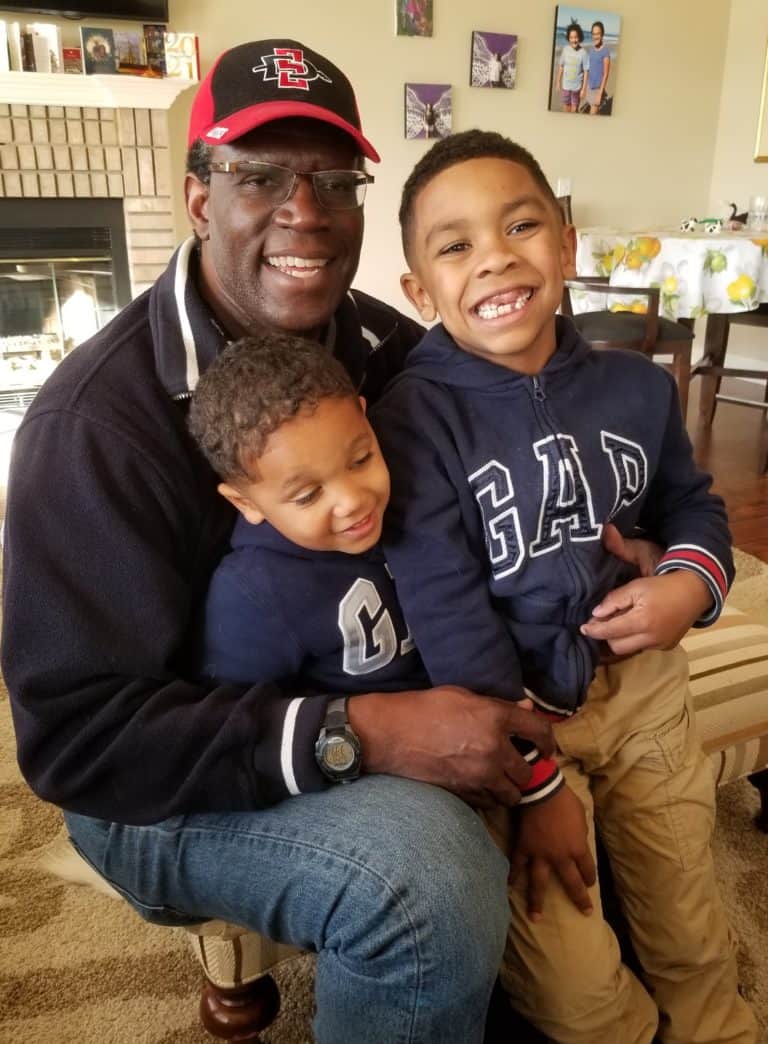 How Would You Introduce Your Dad?
My Dad
Michael Macdonald
June 2017
He wasn't faster than a speeding bullet, 
but he was quick to come to my defense. 
Unable to leap tall buildings,  
but could lift my spirits when life didn't make sense. 

He did not have the strength of a locomotive, 
but the size of his heart could crush any man.
He faced all that the world could throw at him 
and always told us it was God's glorious plan.

He didn't wear a cape, a mask,
or have any super powers.
But ask any of his friends,
he was there in their darkest hour. 

So now he has gone to heaven, 
and in God's arms he will be. 
But this loving father of eight 
was a superman to me.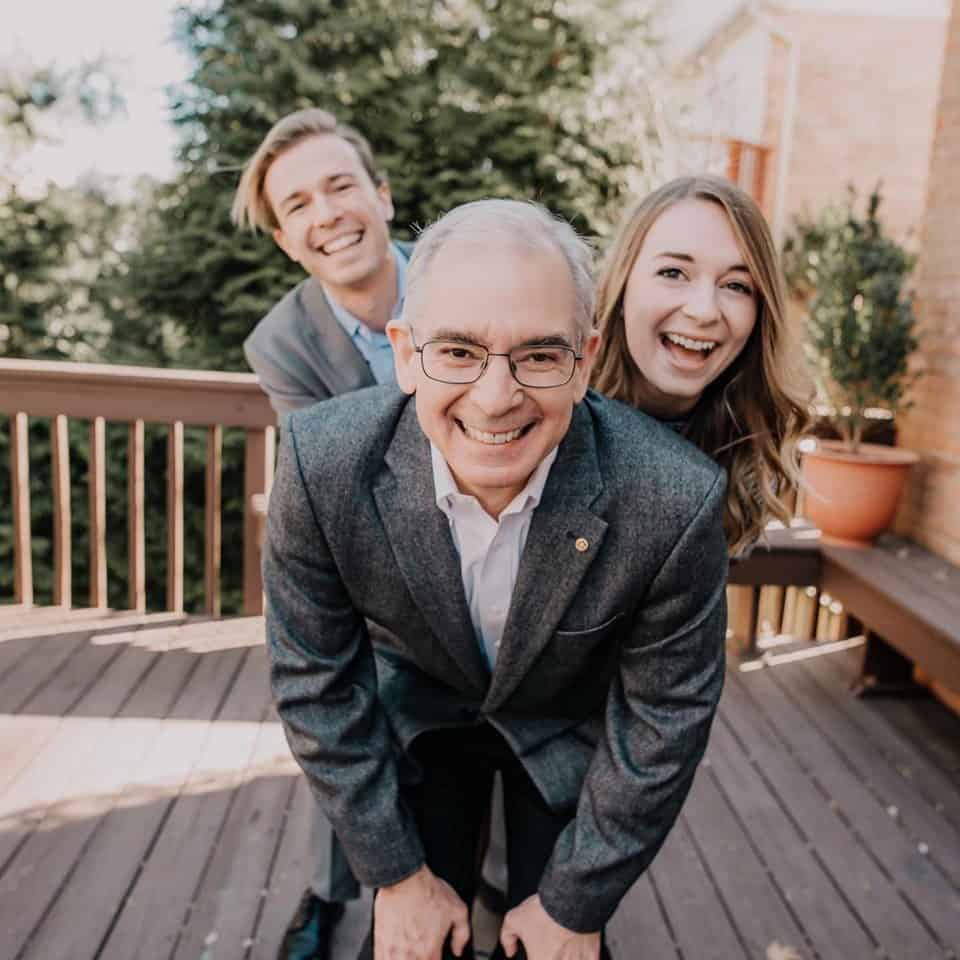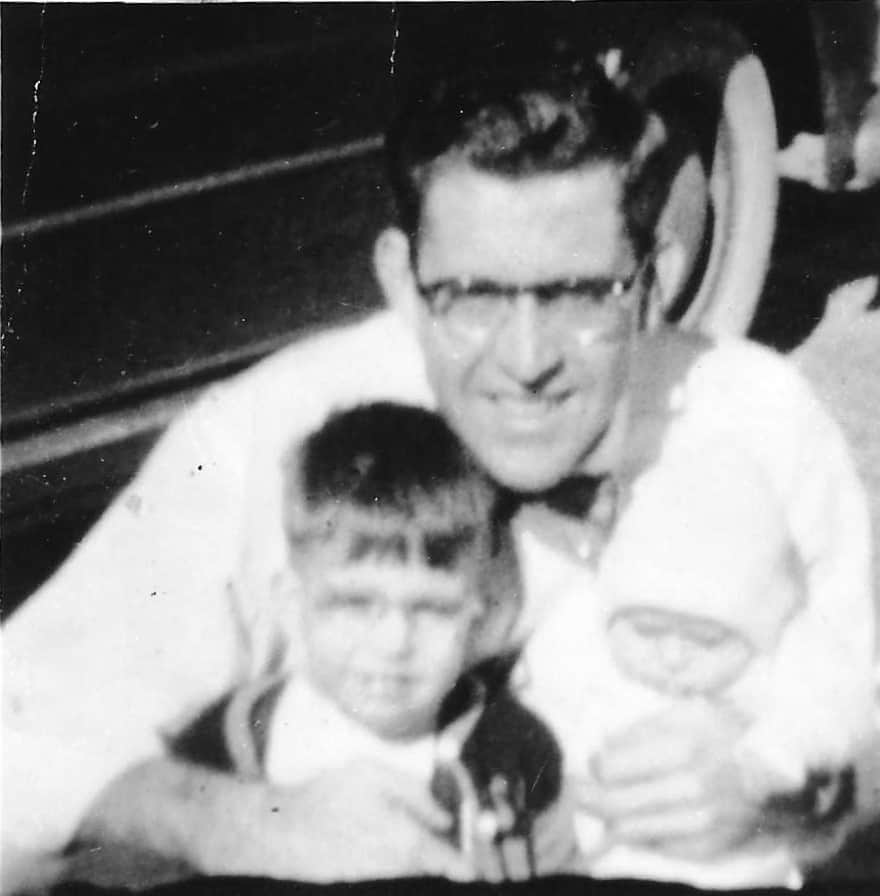 In Tribute to Our Friend, Doug Ernst

Matt Faircloth Chats with Kids
QUESTIONS & ANSWERS
How would you introduce your dad?
One person I could talk to and count on for best advice and guidance.

Imitate something your father would typically say.
Here's my credit card, fill up your car check your oil, get us slurpees make sure you get oil if you need it.

What valuable lesson did your dad teach you?
If you are going to do something do it right and do it to the best of your capabilities.
What did you most want to teach me about life?
That I love you and what to teach you everything I've learned about life hard work and integrity.
How have I done?
You listen to me and enjoy all the fun and hard work activities we do.

How can I best honor your legacy?
Never forget you are Ukrainian and celebrate the Ukrainian things like food and flag, never forget the grave sites where I am buried and my father and my grandfather. These men taught me a lot and I've passed it down to you.
    ~ Jurij Romaniak
The Wall of Fathers is brought to you by