To Live the Legacy
• To hold high in reverence that which was handed down to you from your father, your father's father, your father's father's father – the good, the bad, the ugly.
• To faithfully bring forth those gifts in the way that best reflects your identity and most respects those who have gone before.
• To honor a legacy.
• To live a legacy.
Welcome to the Wall of Fathers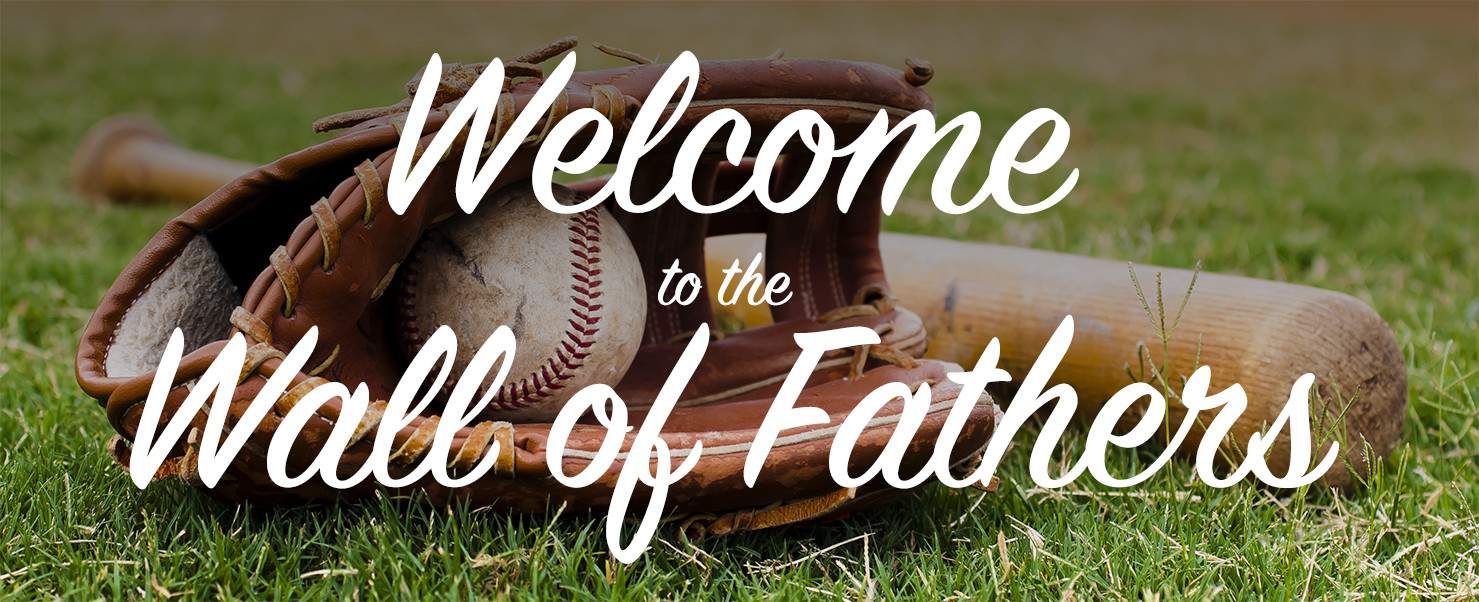 20 Great Stories About Dad
QUESTIONS AND ANSWERS
From Seth Goodfellow
3 Questions About My Dad
1. What's the best thing about your dad?
He is committed and dedicated to his vision. In order to get free of debt, he bootstrapped and built the house we grew up in. Many people told him it wouldn't be possible with his budget.
2. What has your dad taught you about life?
You can make things happen that others will tell you isn't possible, sometimes you have to be a little stubborn, and attention to detail is important… even for a big picture man.
3. How will you continue his legacy?
I will continue to drive forward toward my goals in the face of doubt, I will get debt free, and I will become a consistent and reliable provider. Thank you for the opportunity to reflect on this.
Father's Day In Heaven
I love you and I miss you, Dad, and though you've passed away, you'll never be forgotten, for I think of you each day. If heaven celebrates this day how special it will be. A gathering of the many dads upon our family tree. Your father and grandfather and great grandfather too. How wonderful it is, if they can spend this day with you. May you know how much I love you, though I'm here and you are there. Happy Father's Day in heaven to the best dad anywhere!
~ Ron Tranmer, June 2014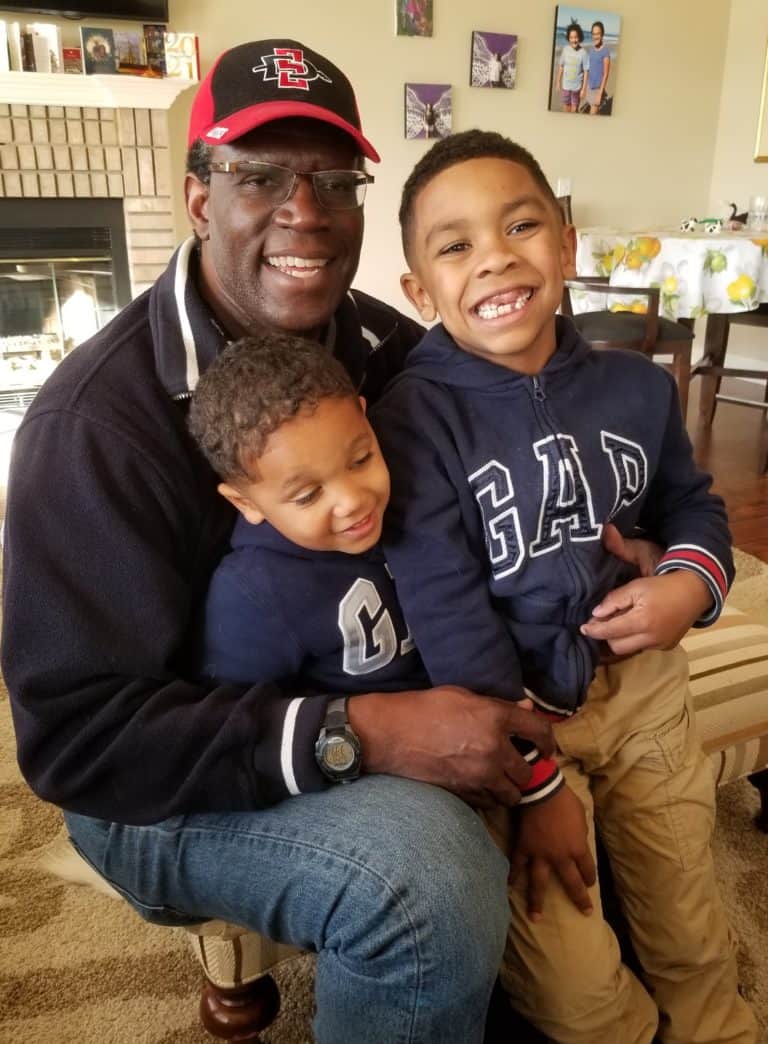 How Would You Introduce Your Dad?
My Dad
Michael Macdonald
June 2017
He wasn't faster than a speeding bullet,
but he was quick to come to my defense.
Unable to leap tall buildings,
but could lift my spirits when life didn't make sense.

He did not have the strength of a locomotive,
but the size of his heart could crush any man.
He faced all that the world could throw at him
and always told us it was God's glorious plan.

He didn't wear a cape, a mask,
or have any super powers.
But ask any of his friends,
he was there in their darkest hour.

So now he has gone to heaven,
and in God's arms he will be.
But this loving father of eight
was a superman to me.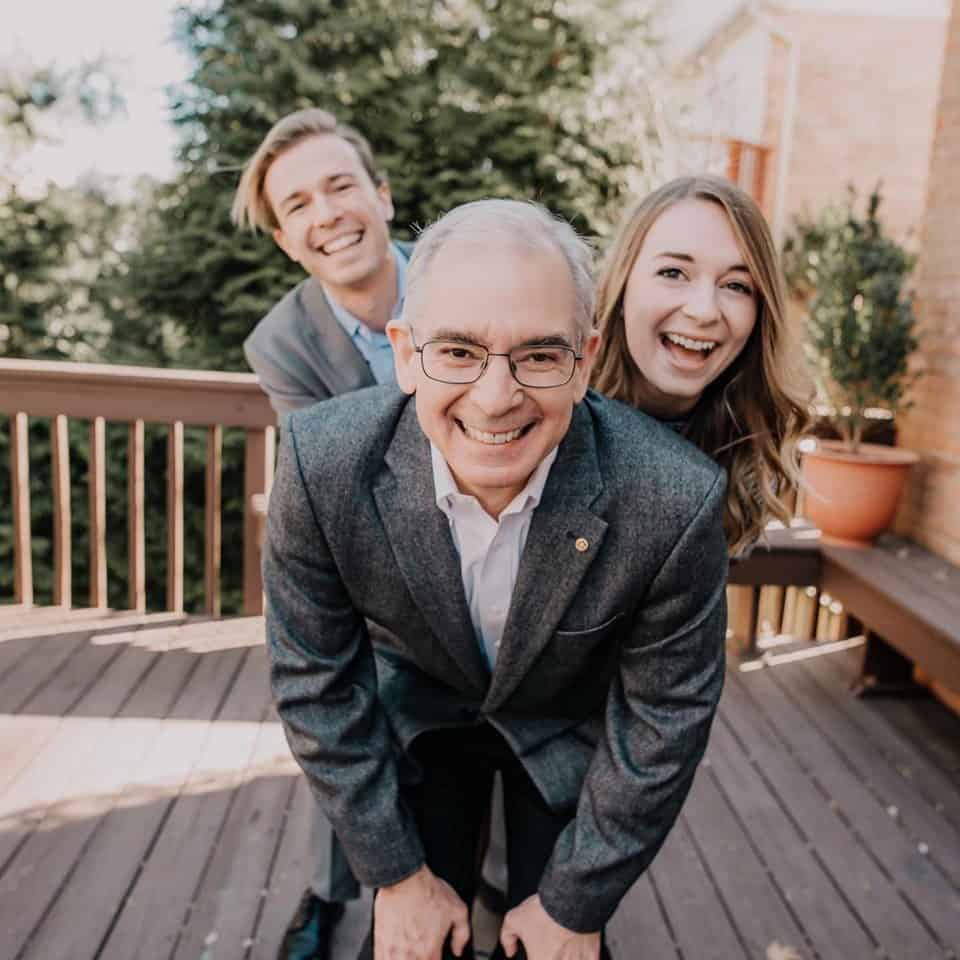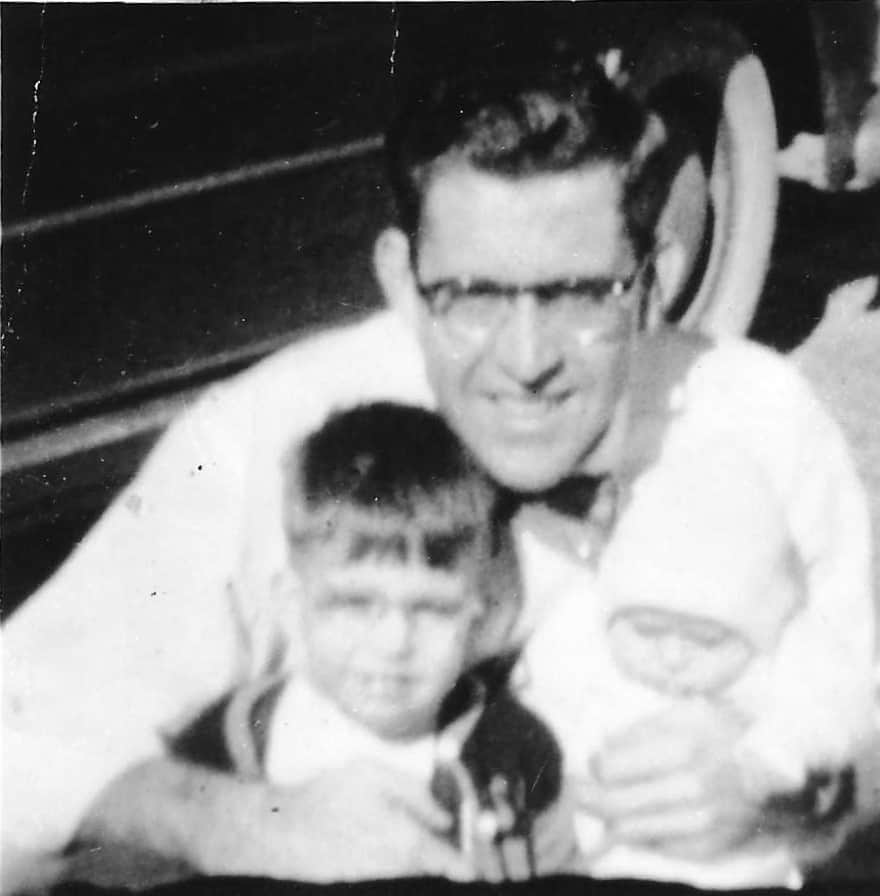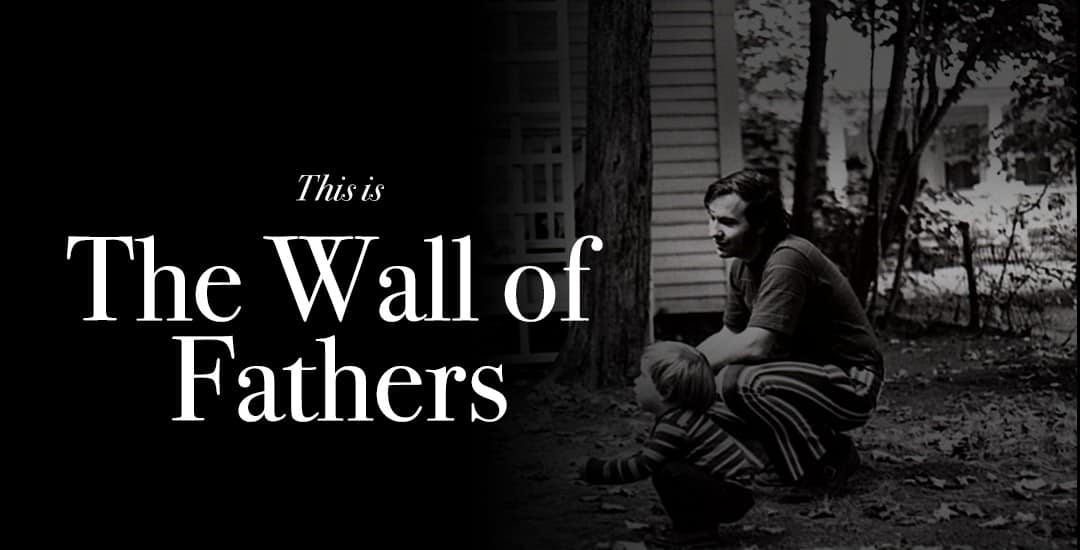 In Tribute to Our Friend, Doug Ernst

Matt Faircloth Chats with Kids
MORE QUESTIONS & ANSWERS
How would you introduce your dad?
One person I could talk to and count on for best advice and guidance.

Imitate something your father would typically say.
Here's my credit card, fill up your car check your oil, get us slurpees make sure you get oil if you need it.

What valuable lesson did your dad teach you?
If you are going to do something do it right and do it to the best of your capabilities.
What did you most want to teach me about life?
That I love you and what to teach you everything I've learned about life hard work and integrity.
How have I done?
You listen to me and enjoy all the fun and hard work activities we do.

How can I best honor your legacy?
Never forget you are Ukrainian and celebrate the Ukrainian things like food and flag, never forget the grave sites where I am buried and my father and my grandfather. These men taught me a lot and I've passed it down to you.
~ Jurij Romaniak
The Wall of Fathers is brought to you by