A Note From Our President
Dear Men,
We stand with you, shoulder-to-shoulder to Mentor you with compassion and direct communication, to help you Discover your purpose, goals & legacy and Inspire others to do the same. Welcome to MDI – Mentor Discover Inspire.
Dear Women,
This isn't a men's locker room. Your man isn't going to a cult every week. He's not encouraged to bash you or women in general. We provide a safe space for your man, to step into the best version of himself and create a legacy. In fact, we honor and praise the divine feminine, as much as we do the divine masculine.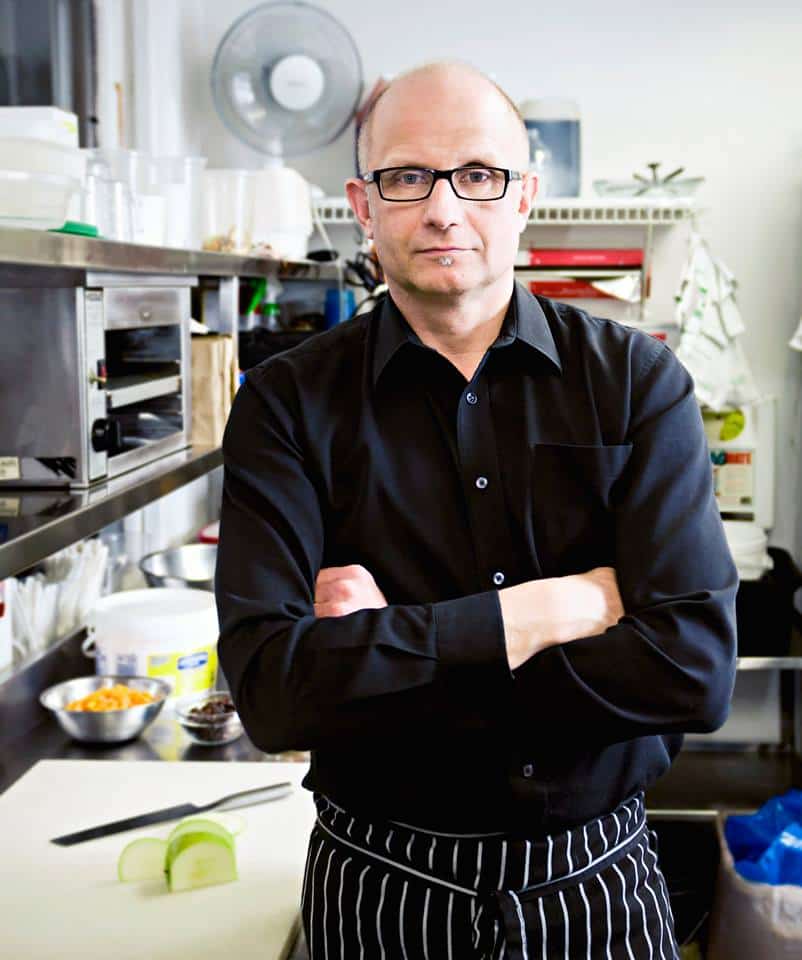 A world where Honor, Selflessness, Commitment, Integrity, Training and Learning give men the wisdom and courage to serve all men, women, and children for the betterment of humanity.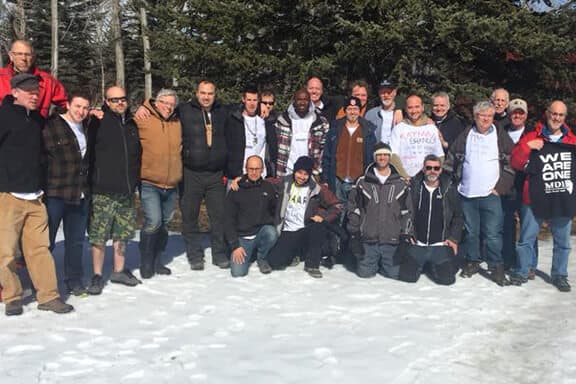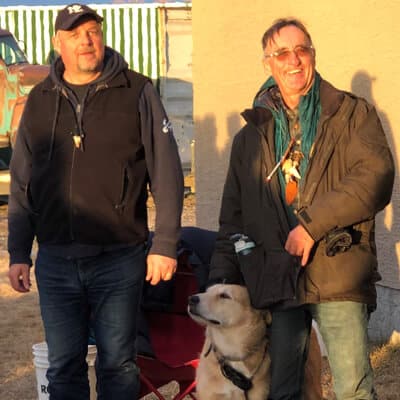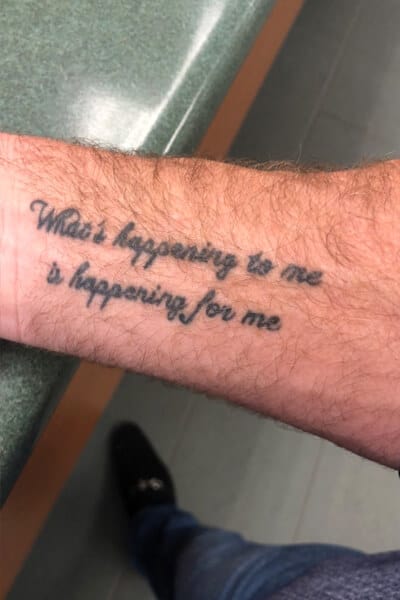 To cause greatness by mentoring men to live with excellence and, as mature masculine leaders, create successful families, careers and communities.
Mentor Discover Inspire (MDI) is a global organization of honorable men. We're committed to being an organization as diverse as humanity itself. For MDI, diversity and inclusion are a matter of commitment and honor. MDI Men are bound by honor to defend humanity in all of its rich diversity. That starts with making a welcome seat at our table for honorable men from all walks of life. We're committed to being an organization for whom diversity and inclusion are reflexes, not future plans. That will take action and commitment but first it will take a stand.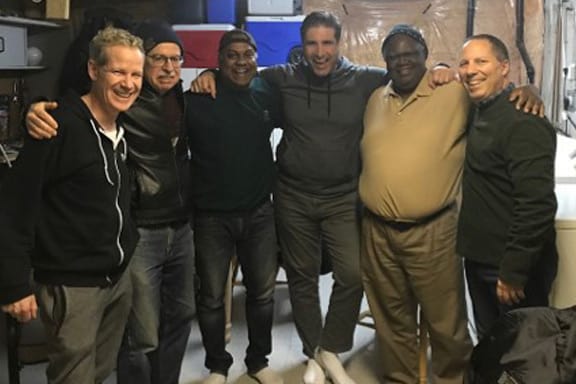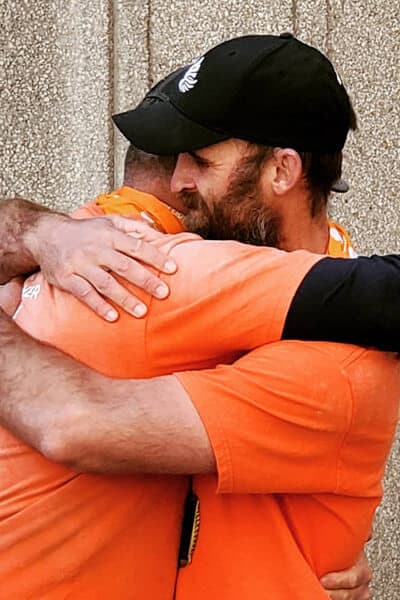 MDI extends a warm welcome to all honorable adult men of good-will without regard to race, age, ethnicity, sexual identity, sexual orientation, religion, politics, national origin, or disability. And, in acknowledgement of the implicit bias all men wrestle with, we offer this accommodation.
For men who are willing to do what it takes to overcome their own racism, bigotry, or bias. MDI is a place to learn how, but men who don't want to overcome racism and bigotry have no place in MDI.
We inspire men to pursue a purpose larger than themselves; while we recognize that, to be effective, men must confront their life challenges and personal demons, we do not seek to devote our time focusing solely on the individual.
We empower men by providing them with the tools they need to succeed. These tools are discovered and put into use in weekend trainings or weekly courses, one-on-one mentoring or weekly team meetings. As an organization, we believe that true wisdom comes not from a single source, but from the diverse viewpoints of our community of men.
We pursue our passion by being in relationship with the men of our teams; they provide the inspection, feedback and support necessary to get the job done. When we stumble, our teammates are there to get us back on our feet, brush us off, and ensure we have learned the lessons from a setback or challenge before we get back into the game.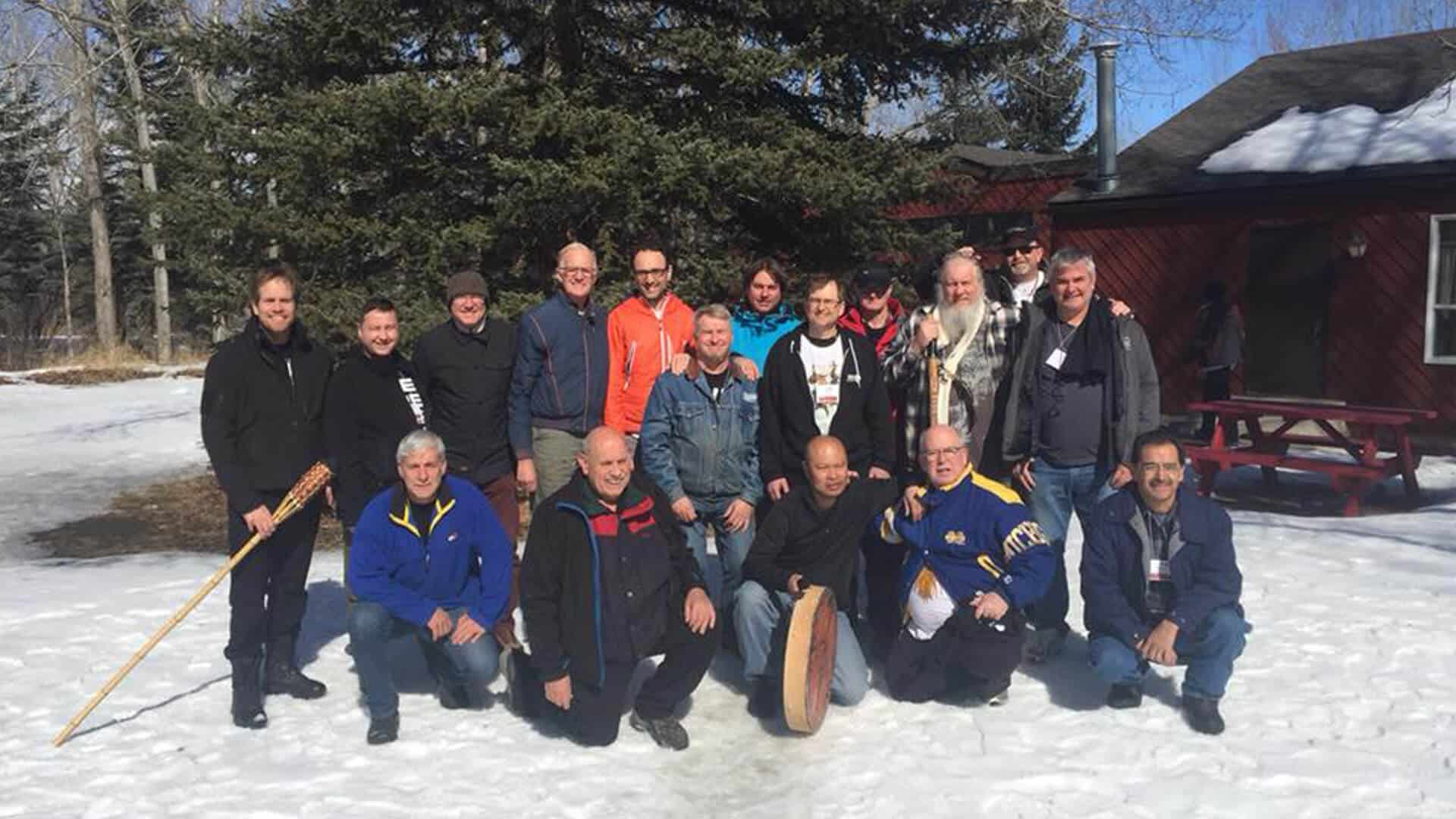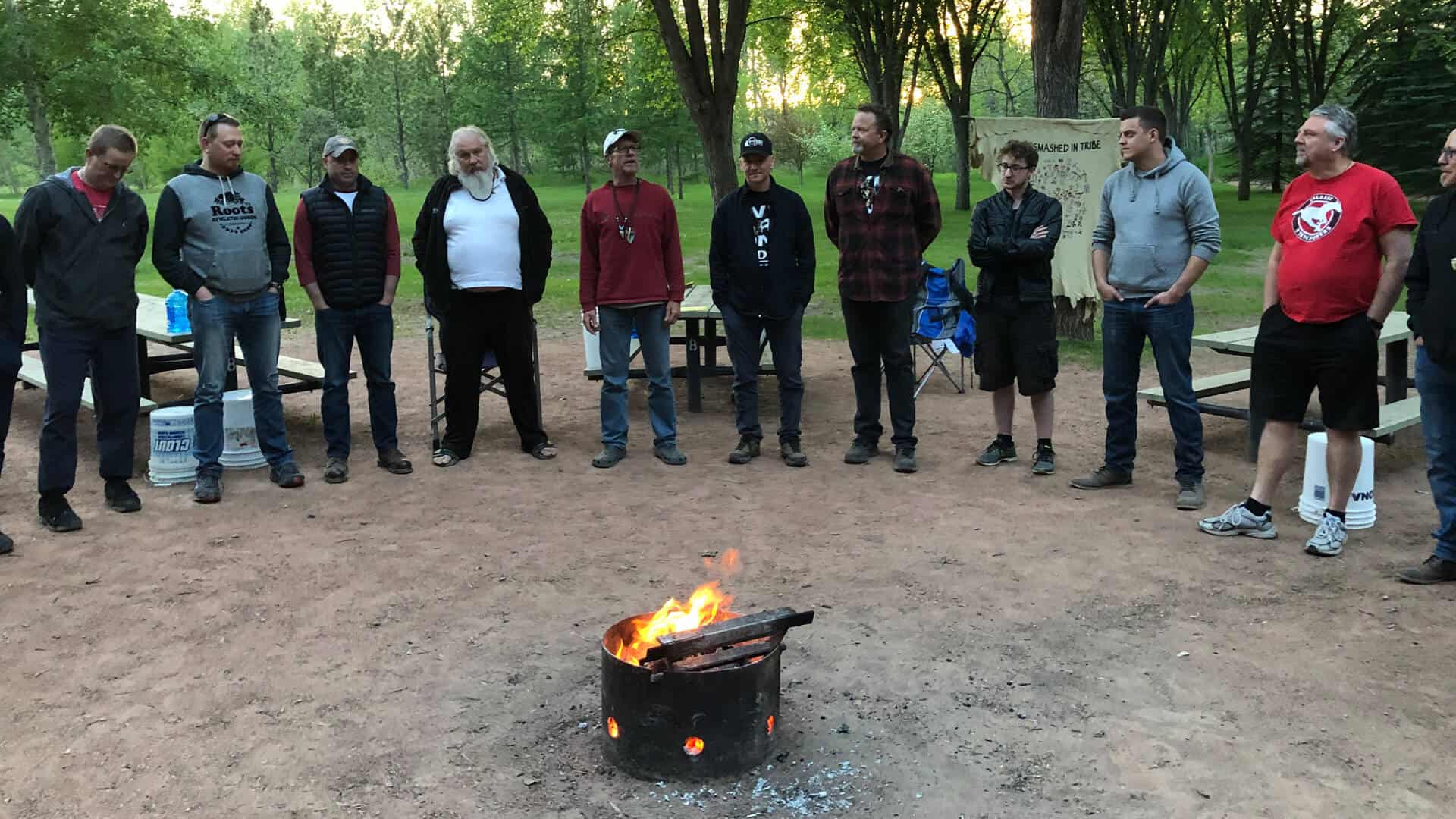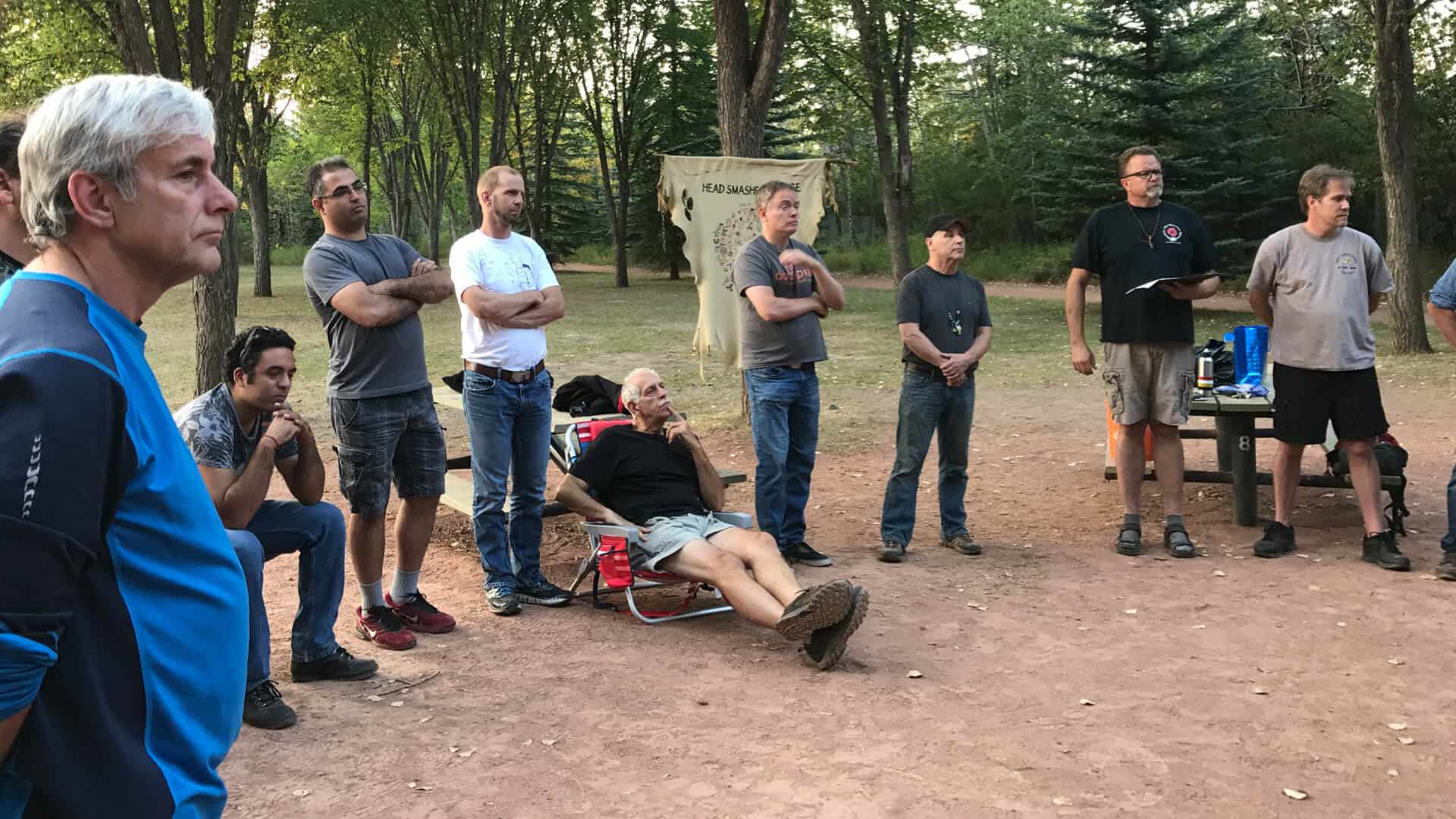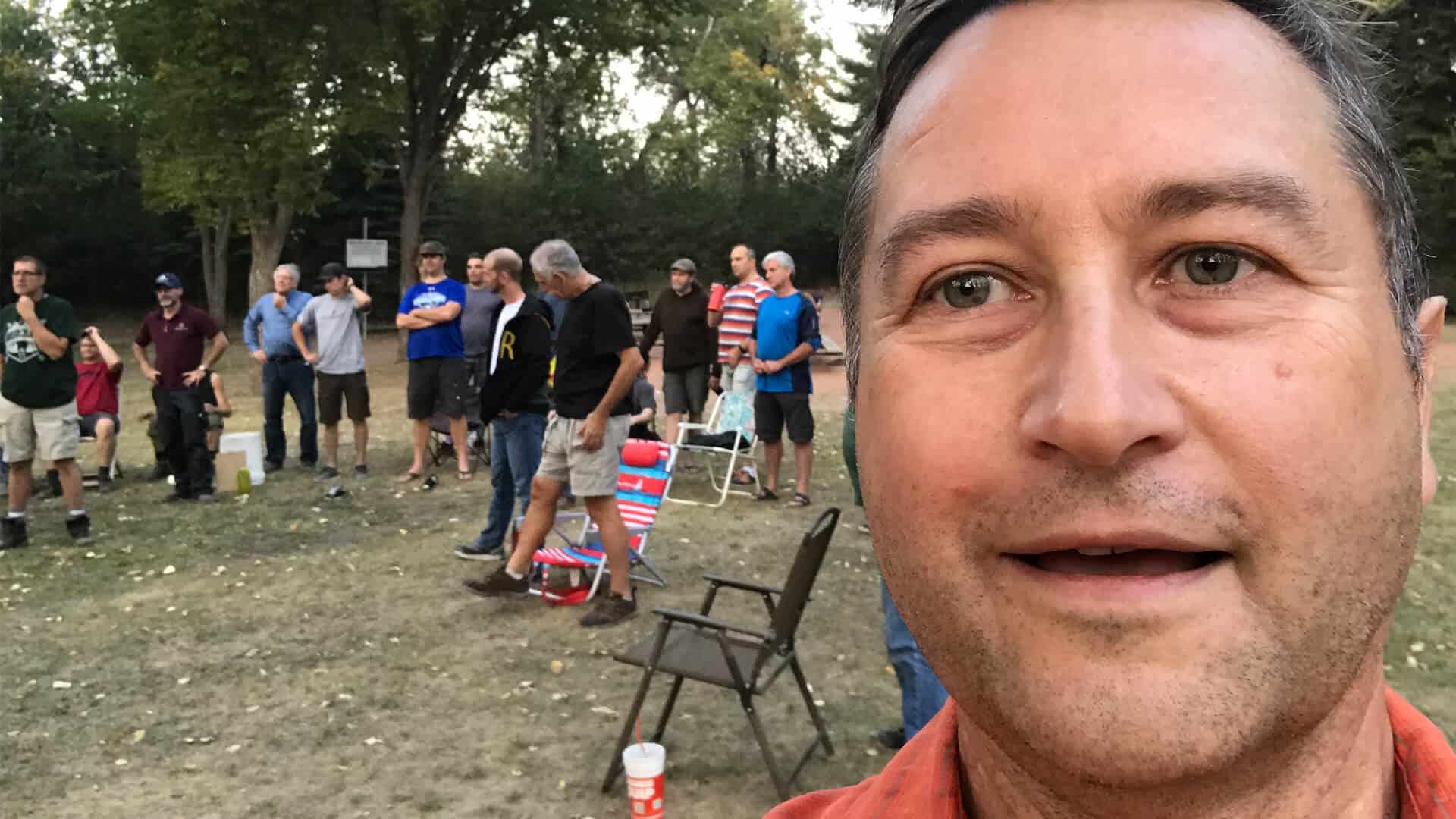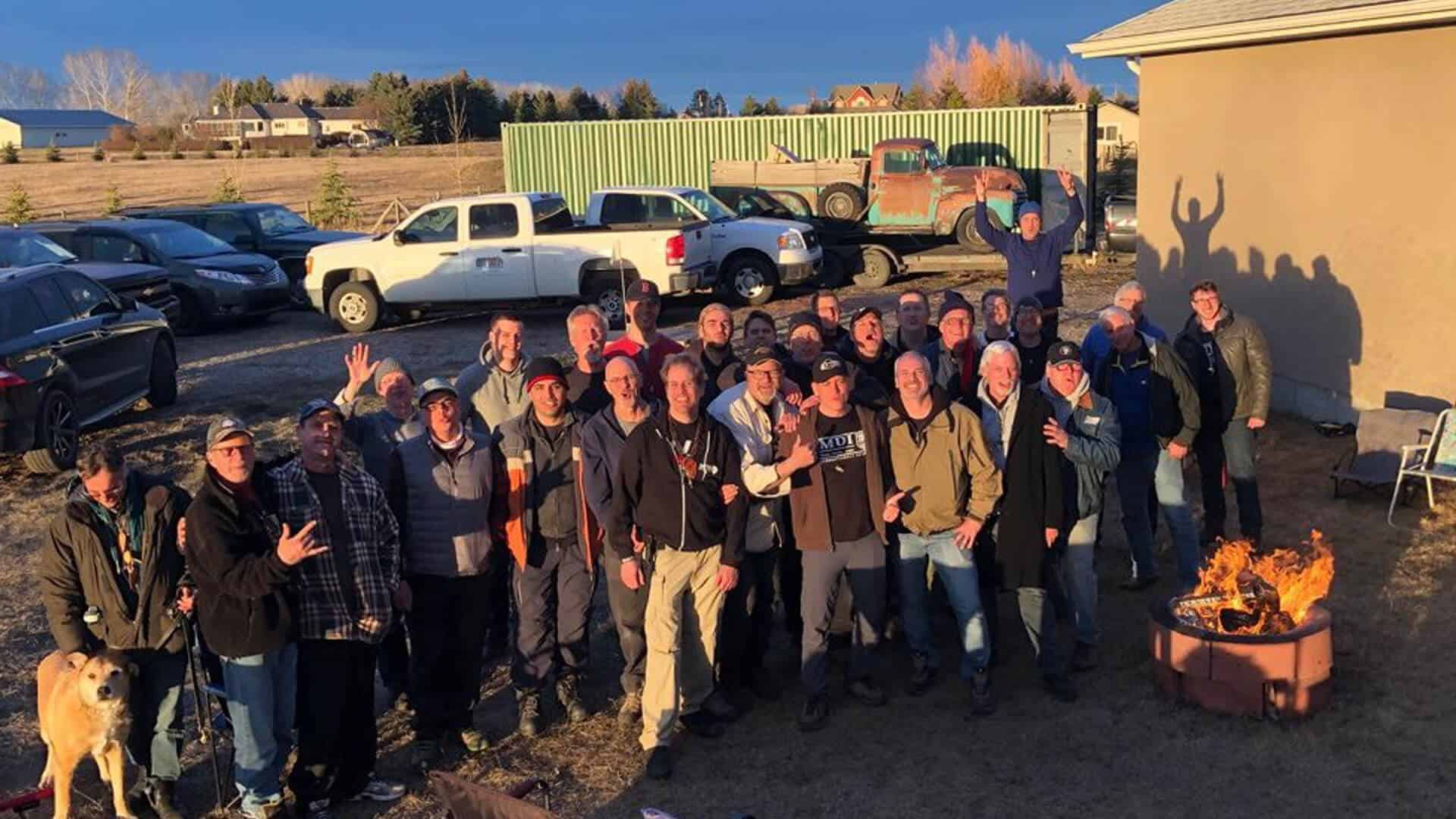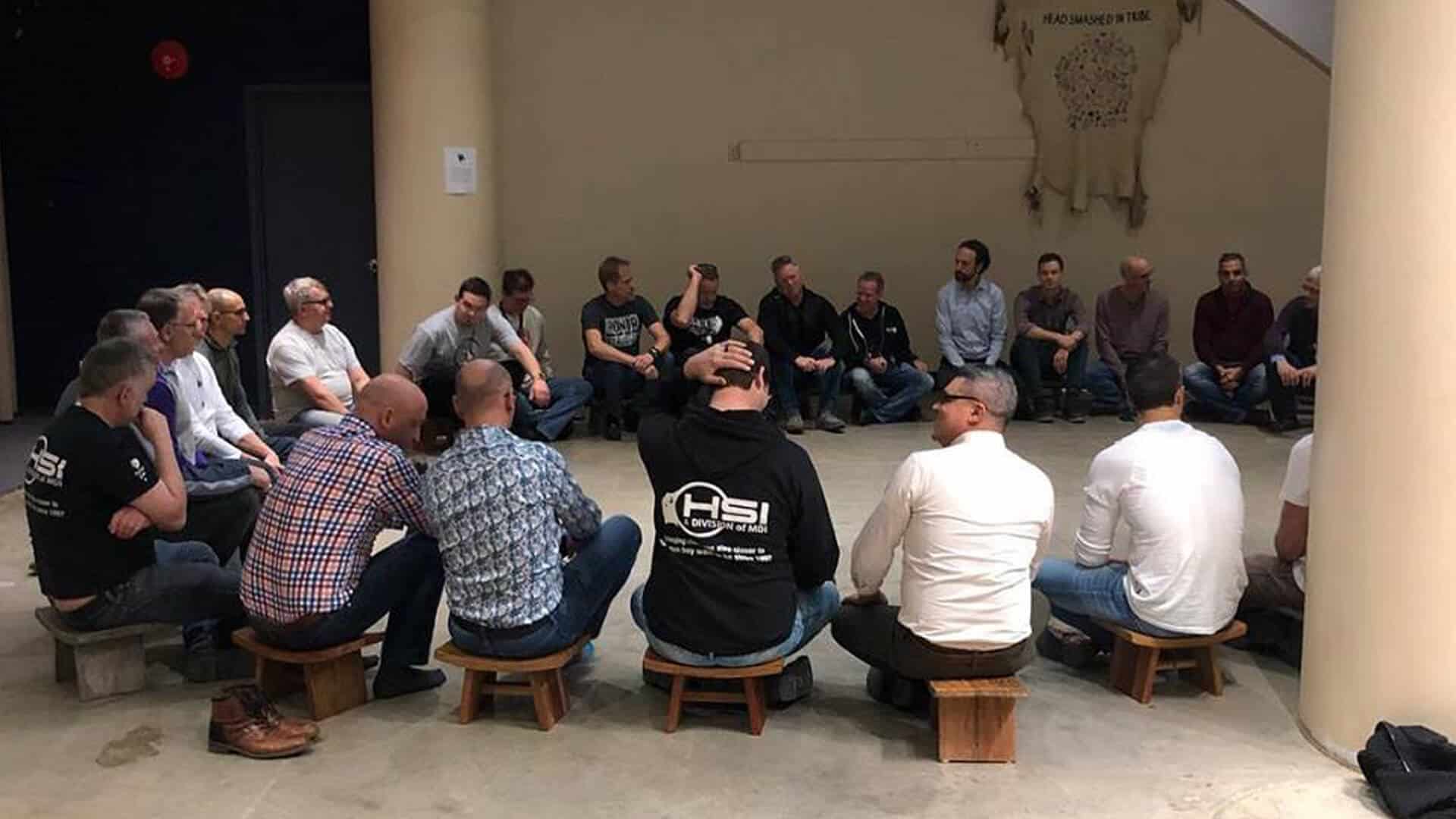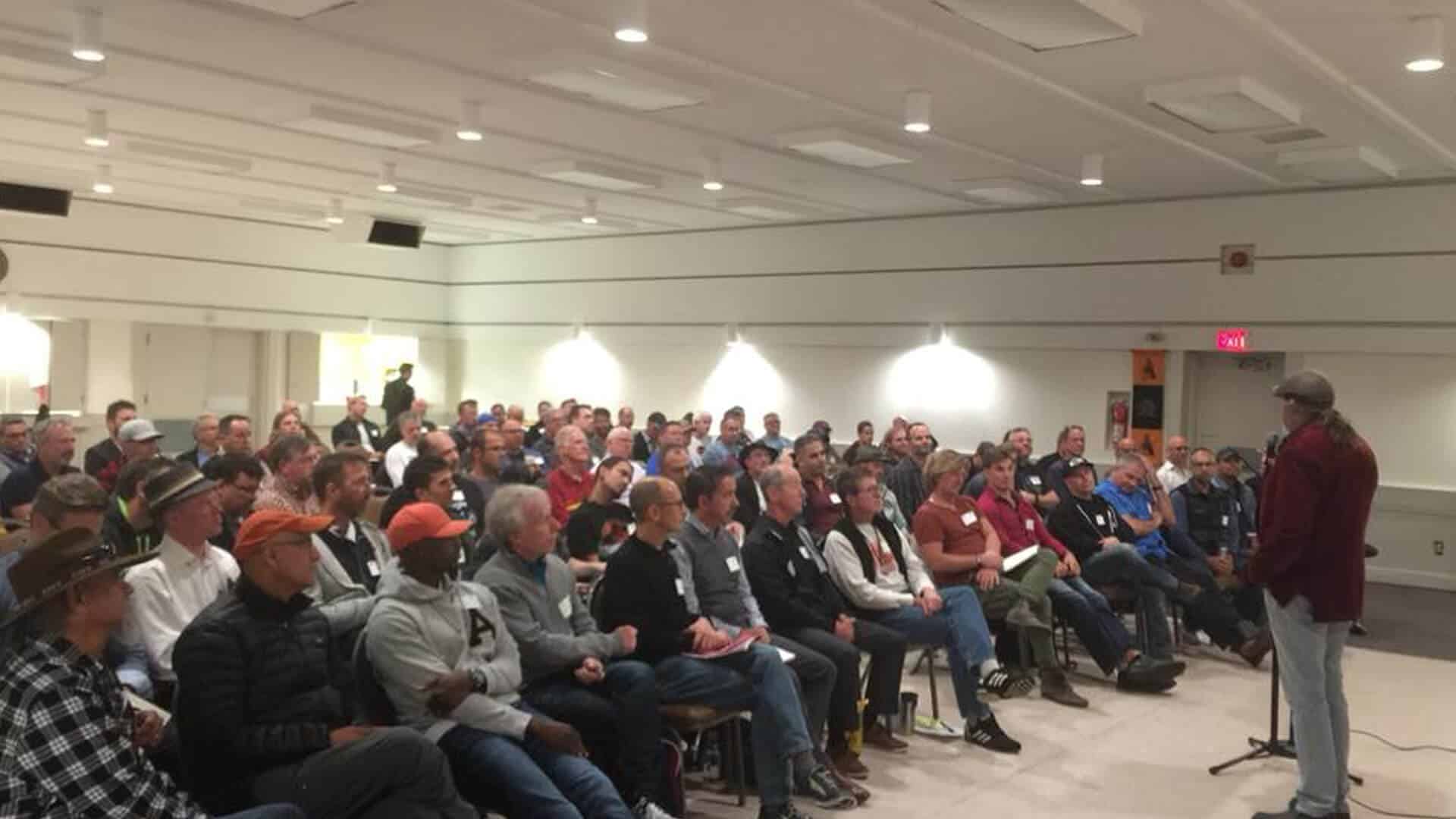 When we realize our passion and find a way to make it manifest, we have a circle of men with whom to celebrate. These men acknowledge our victories and the unique qualities we bring to the world; this allows us to continue to carry our personal legacy forward to our families and communities.
In a nutshell: We are unconditionally committed to men winning in their lives.
As an organization, we do not seek to define what winning means for an individual man, or to dictate what passion a man should pursue. Neither do we seek to erect or define the parameters of how that process even looks.
Our teams can be made up of men who meet via the telephone, or who meet weekly, bi-weekly or monthly. They can range in size from three men to more than twenty men. Our youngest member is 18. Our oldest is well into his 80's. We cover the spectrum of ethnicity, political belief and vocation. We have members who have been married for more than 50 years, who have been divorced, who are in long-term committed relationships or have never been married.
Our members may be straight or gay, professional or working class. The only requirements of membership are that you be a man of legal age, pay annual dues and adhere to our code of honor.
International Core Team
Chris Christopher
Chief of Staff-International
Pacific Region
Frank DeCarlo
Vice President of Expansion Initiative
Continental Region
Ed V Harrigan
Vice President of Legacy Discovery
Atlantic Region
Ian Fraser Kennard
President
Continental Region
Olaf Krop
Executive Vice President
Pacific Region
Denis Moreau
Vice President of Technology
Atlantic Region
Rich O'Keeffe
Vice President of Training
Pacific Region
Stan Snow
Program Development Director
Continental Region
Matt Tager
Vice President of Team Innovation
Pacific Region
Tom Thurmond
Vice President of Operations
Atlantic Region
Scott Williams
None
Continental Region
Christoph Pollatos
Membership Training Program Director
Atlantic Region
Robert Miller
S1 - International
Continental Region
Board of Directors
Patrick Allard
Regional Director - Board of Directors
Continental Region
Earl Baum
Regional Director - Board of Directors
Atlantic Region
Ashanti Branch
Director at Large- Board of Directors
Pacific Region
Michael Dytyniak
Regional Director - Board of Directors
Continental Region
Keith Gosselin
Regional Director - Board of Directors
Atlantic Region
Stewart Johnston
Regional Director - Board of Directors
Continental Region
Jim Lawrence
Regional Director - Board of Directors
Atlantic Region
Jeremy Leggett
Chairman of the Board
Atlantic Region
Steven Marchione
Secretary - Board of Directors
Continental Region
Nathan Merlin
Regional Director - Board of Directors
Pacific Region
Jeffrey Charles Pettengill
Treasurer - Board of Directors
Atlantic Region
Todd Sorbo
Regional Director - Board of Directors
Pacific Region
Regional
Hugh Kurth
Regional Coordinator
Atlantic Region
Dylan Stewart
Regional Coordinator
Continental Region
Dave Yale
Regional Coordinator
Pacific Region