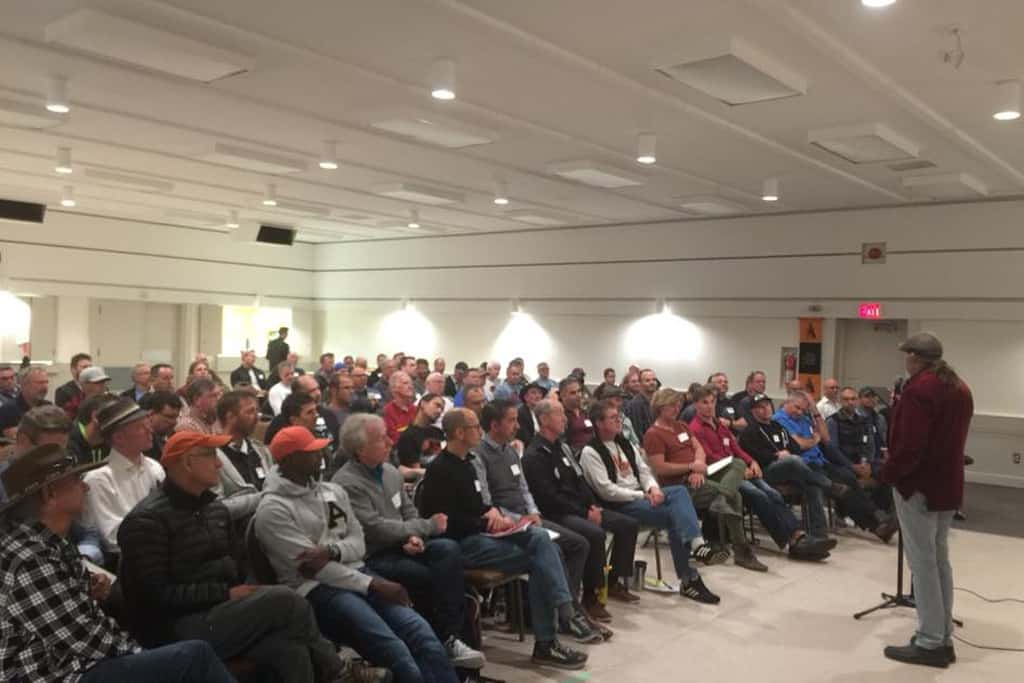 2.5-Day Life-Changing Weekend Experience
Discover Your Purpose
Create The Man Your Legacy Demands
Discover a life-changing weekend designed to connect you with your masculine identity, life purpose and personal power to create a legacy you've always wanted.
Why Legacy Discovery?
Legacy Discovery is a powerful journey that celebrates the strength, wisdom, insight, and purpose you carry through this world as a man. It is an exploration of the collective wisdom of men that includes your own unique and valuable wisdom. It is a voyage that leads you to a deep understanding of the man you are today, and awakens the power within you to create the man your legacy demands.
What You'll Walk Away With From This Experience
Upcoming Events
Mendocino, California
August 18-20
Mendocino Woodlands Camp2 39350 Little Lake Rd Mendocino, CA 95460
Stay up to Date on Future Events