Join a Team & Live Your
Dream Life.
Discover a team of men to help you win big goals, navigate life challenges and live your higher purpose.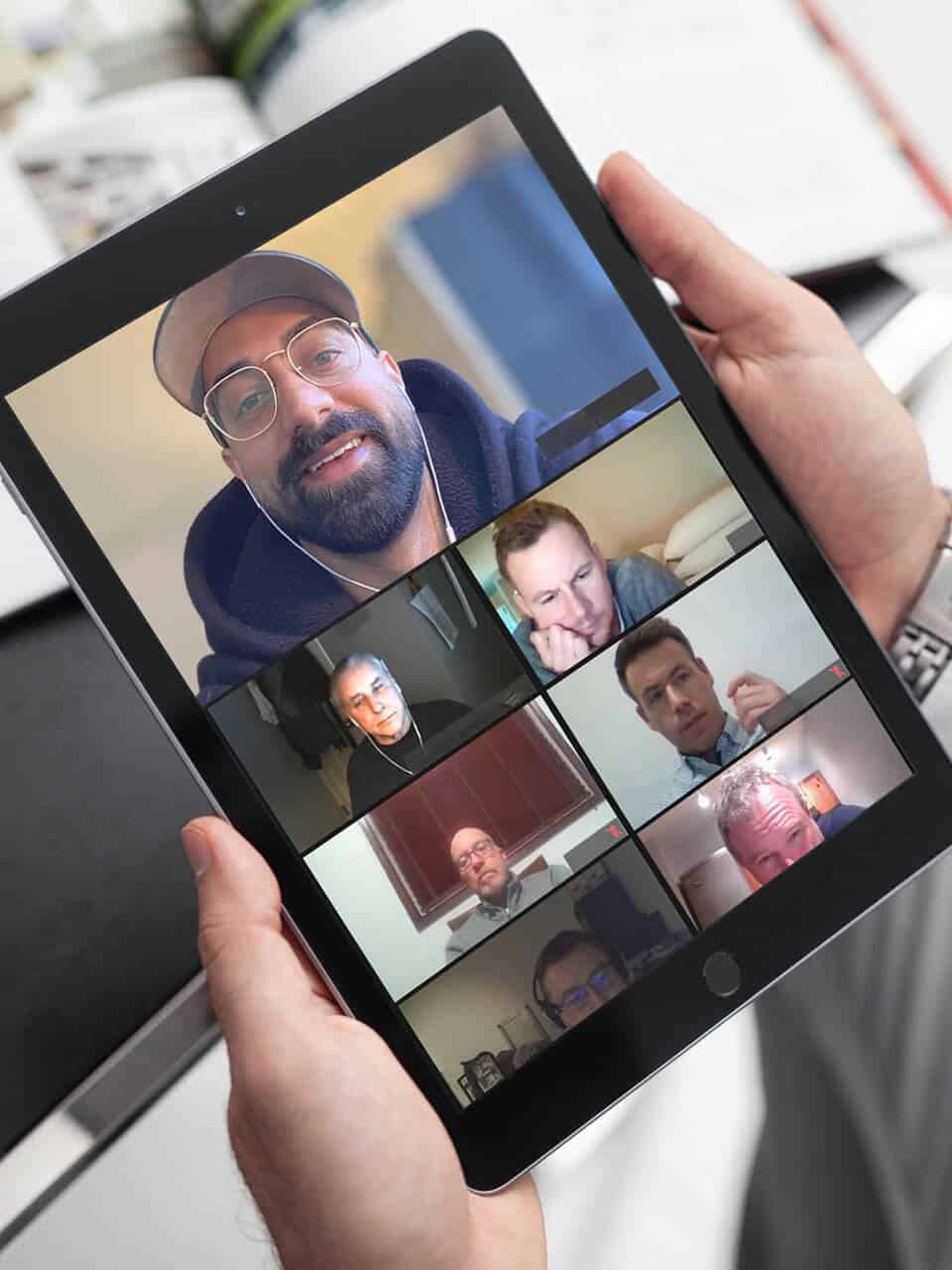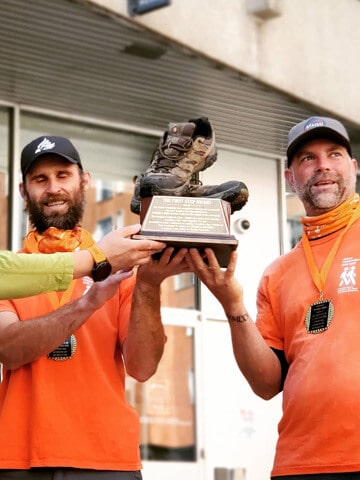 Join 100+ Men's Teams Worldwide
Experience a circle of men who have your back for life.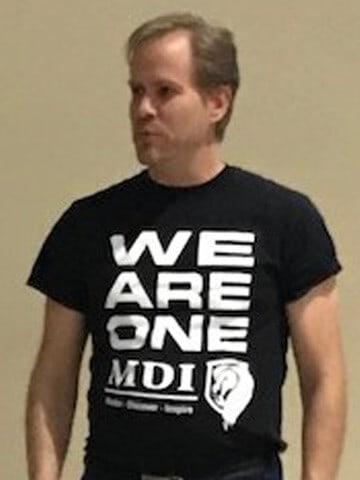 Enjoy 2-3 Hours of Weekly Mentoring
Get pearls of wisdom from a diverse team of men.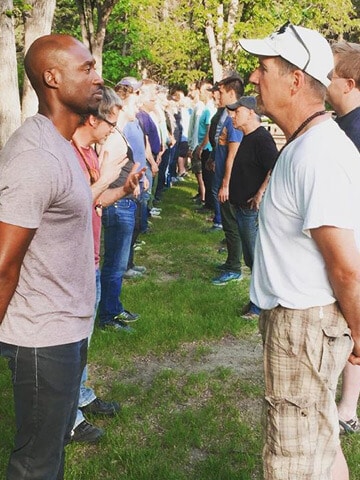 Get 24/7 Community, Courses & Trainings
Discover life-changing courses and a community of extraordinary men.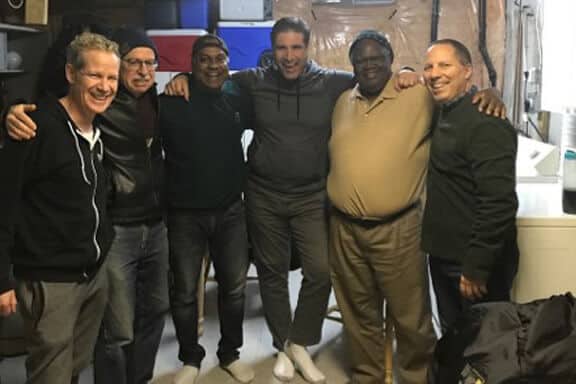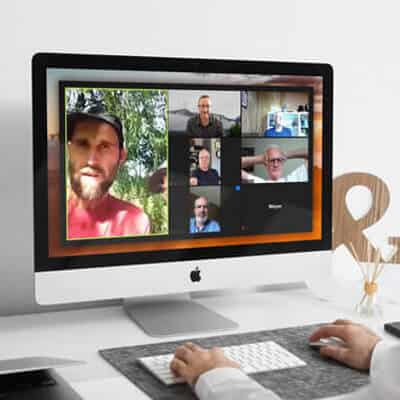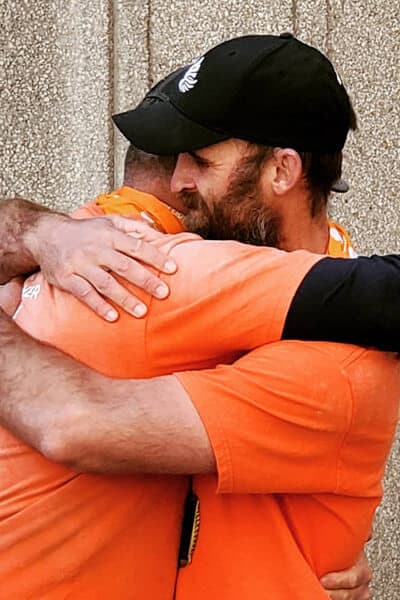 A men's team is a number of diverse men who are committed to causing greatness in their lives. Men meet weekly for two to three hours in person or in an online video conference call.
Each meeting is designed to help you be the man you've always wanted and get you clear on winning the next 7 days – until you meet again.
Every man will hit a plateau at some point, face uncertainty and tough unexpected challenges. Luckily, there are men who've already gone through it and have pearls of wisdom to share.
In fact,
Harvard conducted a study
that uncovered the power a men's team has on developing new positive habits that last! It's an amazing read and you can check it out here.
Is a men's team right for me?
Joining a men's team isn't for everyone. Answer these 10 questions and find out.
3 Free Steps To Join a Team & Transform Your Life
Get a free 1-on-1 call with a senior MDI leader about joining a team.
Receive a free 2 week online training program to prepare you to get the most from your men's team.
Enjoy 2 free meetings to experience the wisdom, brotherhood and personal growth available from your team.
What The Men
Are Saying...

"My team provides me with a secure environment where I can receive support from men who I trust."
Ricardo Philip
Member since 2017

"When someone is inspecting me and holding me accountable for things that I say I want to do, my life gets better."
Dave Smith
Member since 1994

"I now have the relationship with my father that I have always wanted."
Scott Williams
Member since 2012
A Note From Our President
Dear Men,
We stand with you, shoulder-to-shoulder to Mentor you with compassion and direct communication, to help you Discover your purpose, goals & legacy and Inspire others to do the same. Welcome to MDI – Mentor Discover Inspire.
Dear Women,
This isn't a men's locker room. Your man isn't going to a cult every week. He's not encouraged to bash you or women in general. We provide a safe space for your man, to step into the best version of himself and create a legacy. In fact, we honour and praise the divine feminine, as much as we do the divine masculine.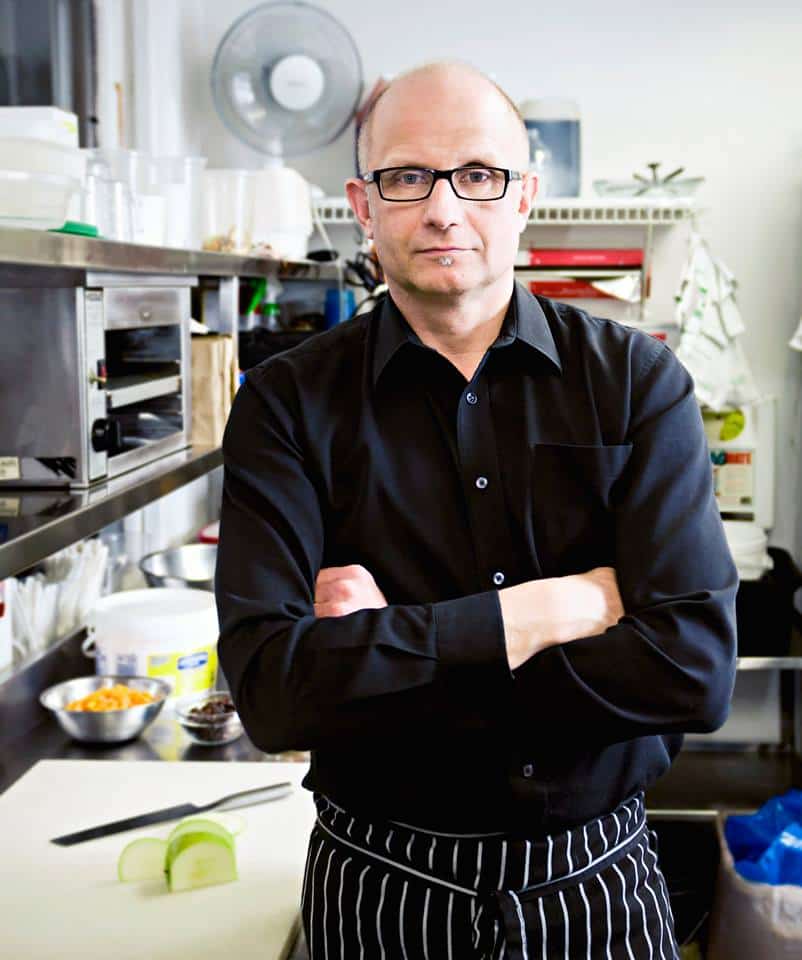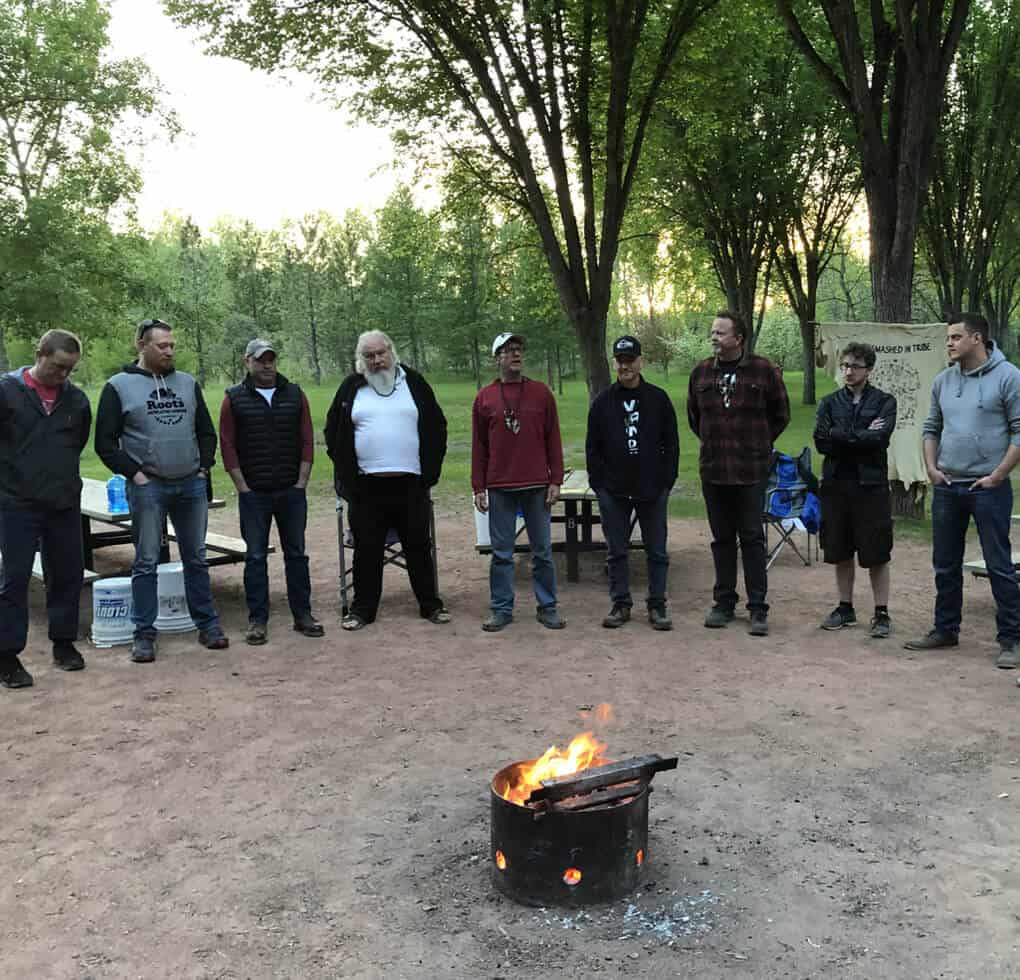 Frequently Asked Questions