Ha ha! The joke is on you! 
The Legacy Magazine's April edition takes another jab at the funny bone with some attempts at humor on this fine day dedicated to the jerk and the fool in all of us.  
It's just like life. The sooner you realize the joke, the better. So let's laugh. And let's get on with it.
Legacy Lampoon
By Joseph Lowblow Citing the fact it's too late to save the wayward people of planet Earth from the ravages owed them, Mentor Discover Inspire
Read More »
By Rueben G. Spaut Many a Mentor Discover Inspire man has heard the line before, from a weekend intensive attended by a large percentage of
Read More »
By Willie B. Hardigan Searching for consistency across the organization, the Board of Directors has decided to use a new protocol when locating, enrolling, vetting
Read More »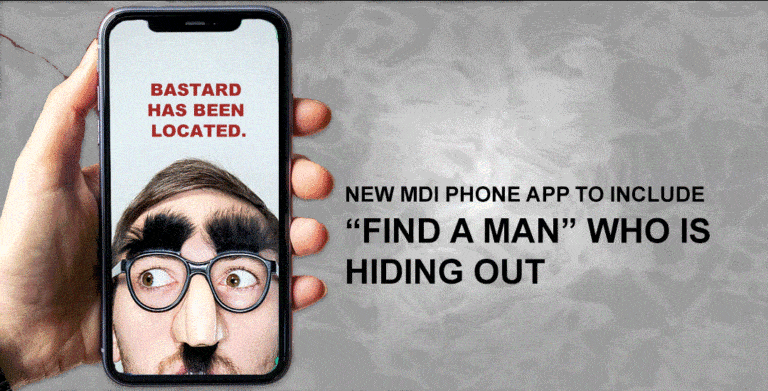 By A.S. Muncher In an unprecedented partnership with Apple Incorporated, the not-for-profit Mentor Discover Inspire (MDI) has developed a new digital functionality to be used
Read More »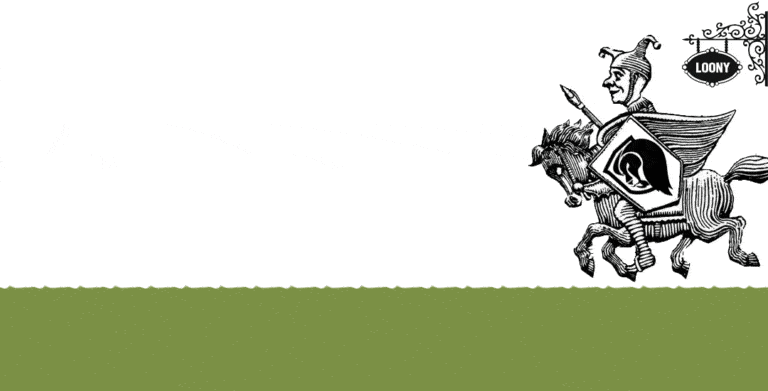 As always, it's good to hear from the men on the topic at hand. On any topic, it's good to go to the collective wisdom
Read More »
In a wild turn of events, the MDI International Leadership has adopted a policy to allow women onto men's teams. This of course drew a
Read More »
In a surprise move by local, state and federal leadership, government administrations are turning to a men's organization to solve the present global issues. Mentor
Read More »
Given the dire state of affairs facing our nation, our cities and our streets, the annual holiday of April Fools' Day has been cancelled. The
Read More »
Congratulations to everyone at the Legacy Magazine. This magazine – published periodically since 2013 – took high honors at this year's "Who Cares!" banquet (on
Read More »
Dan McDermott Guest Contributor In the spring of 1624 , English poet, scholar, soldier and cleric, John Donne, coined the phrase "No man is an island,"
Read More »
Craig Jones Columnist Jonesy's Notebook The transcript of an interview with some MDI men who stepped up and made a difference during The Great Toilet
Read More »
Dylan Stewart Columnist Come gather round now children, while I tell you of the desperate and dangerous days of mating in the time before the
Read More »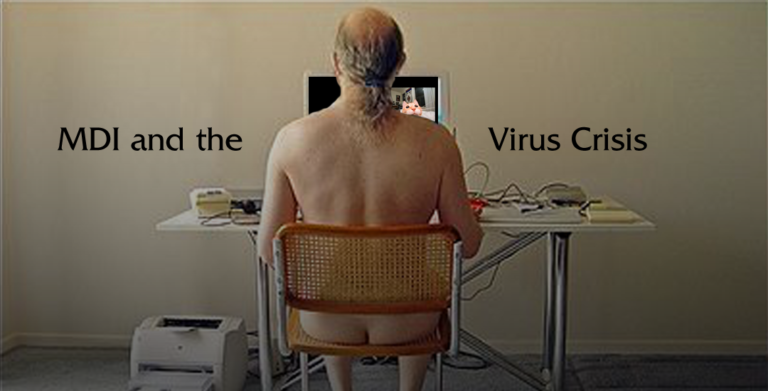 Johnny Nostradomus Contributor In a time when many people of Planet Earth are freaking out, and rightly so given the very deep state of affairs,
Read More »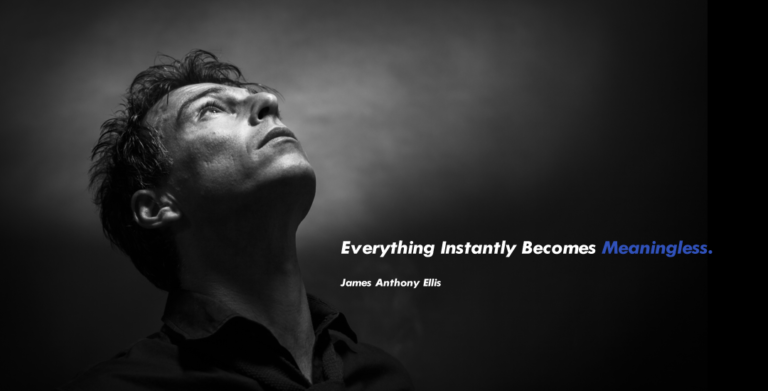 James Anthony Ellis Editor In the blink of a couple weeks, as a nation turned to needing safety, health and toilet paper, humans all over
Read More »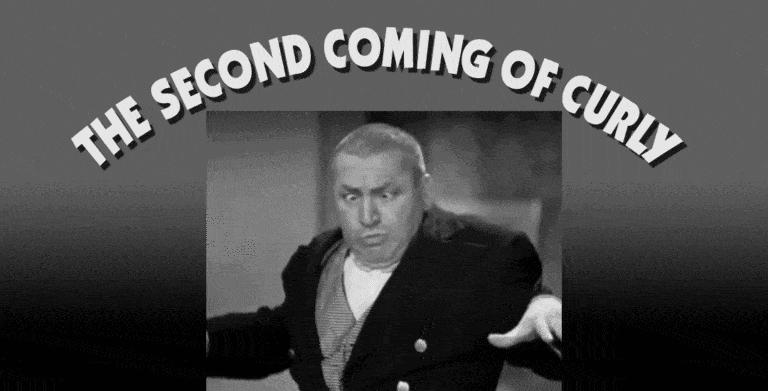 Joe Sale Manly Shit Goofmeister Hoards of super serious people, downtrodden men and those trembling folks hunkered down in fear of the end of the
Read More »
Matt Tager Contributor, Legacy Magazine In an affluent suburb just outside of Atlanta lies a 300-acre estate that holds the Constance P. Merriwether School for
Read More »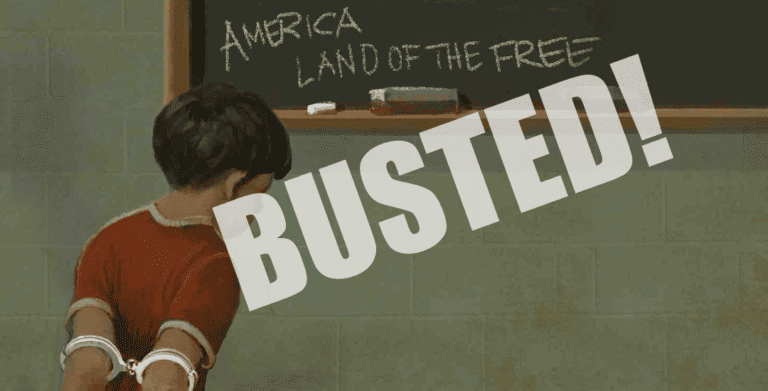 In a shocking move, aimed to bring security and safety to all American citizens, the State Department has made being a boy illegal. Citing fidgetyness,
Read More »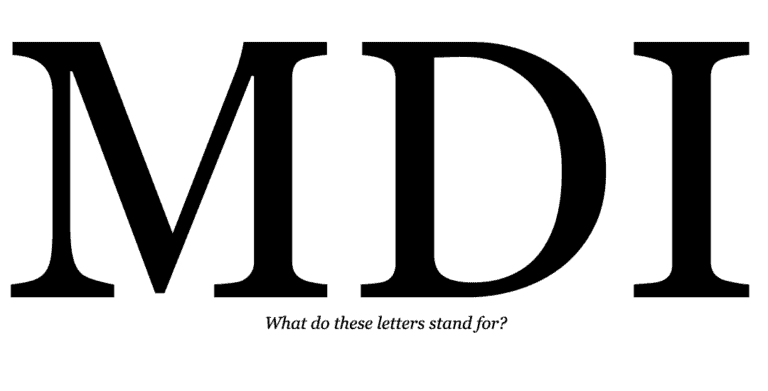 In a surprising move, the MDI Board of Directors has chosen to once again revisit the international men's organization acronym of "MDI." Initially standing for
Read More »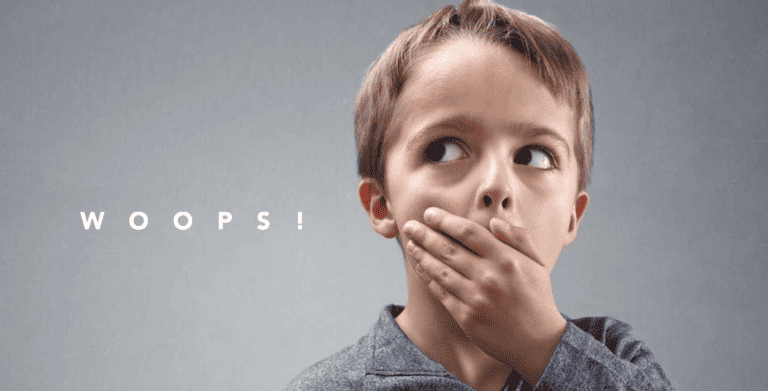 Good news is on the horizon for all men wanting to dodge responsibility and the tasky, time-consuming obligation of performing an action to make up
Read More »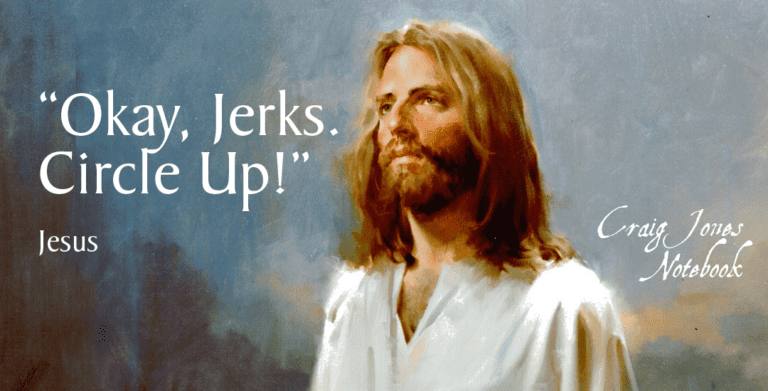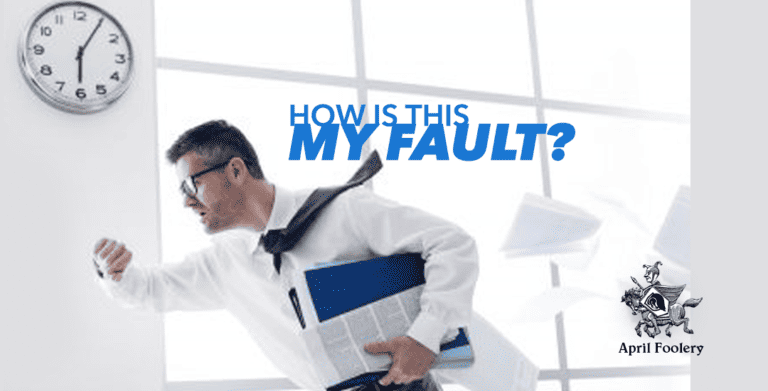 Tobias Presley Investigative Reporter In a move that MDI leadership believes will support the collective men in the long run, the not-for-profit international organization will
Read More »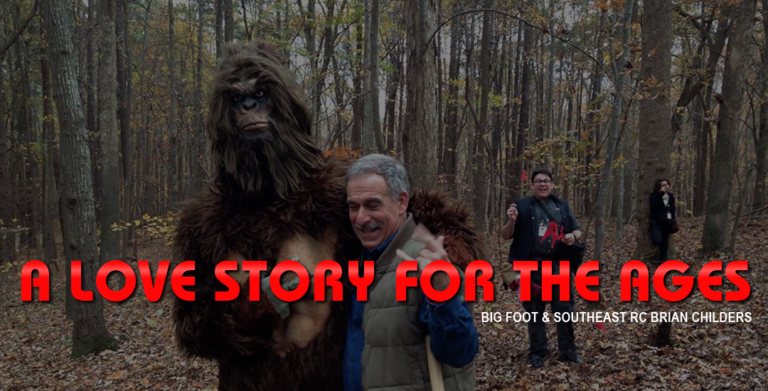 A big congratulations goes out to Southeast Regional Coordinator Brian Childers. A long-time short-term recreational relationship type, Childers has finally found a long-term committed relationship
Read More »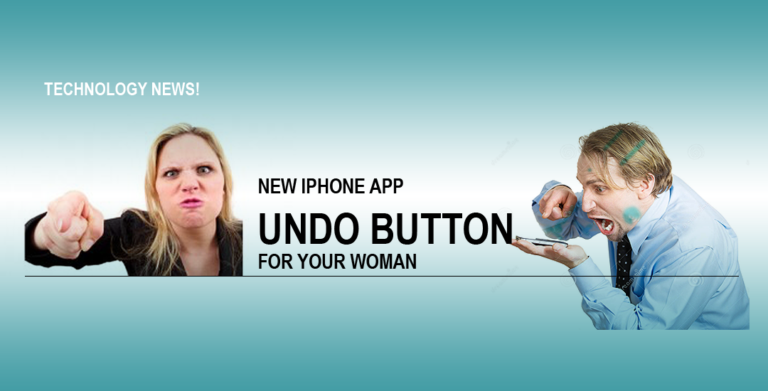 Fulfilling a need by many men who put their foot in their mouth at just the wrong time, Apple has devised a new iPhone App
Read More »
Recently out of jail, but with a parole he generally holds as "probably too hard to maintain," Joe Shlupp out of the newly formed Las
Read More »
A Binding Contract For Men Who Want To Sell Each Other Out INITIAL STEPS Step 1. Realize you're not perfect. Step 2. Engage your need
Read More »
By William Funt, Southwest Region Gonzo Bonzo, early homo-erect-us, has the distinct extinct distinction of being the very first men's team member ever in the
Read More »