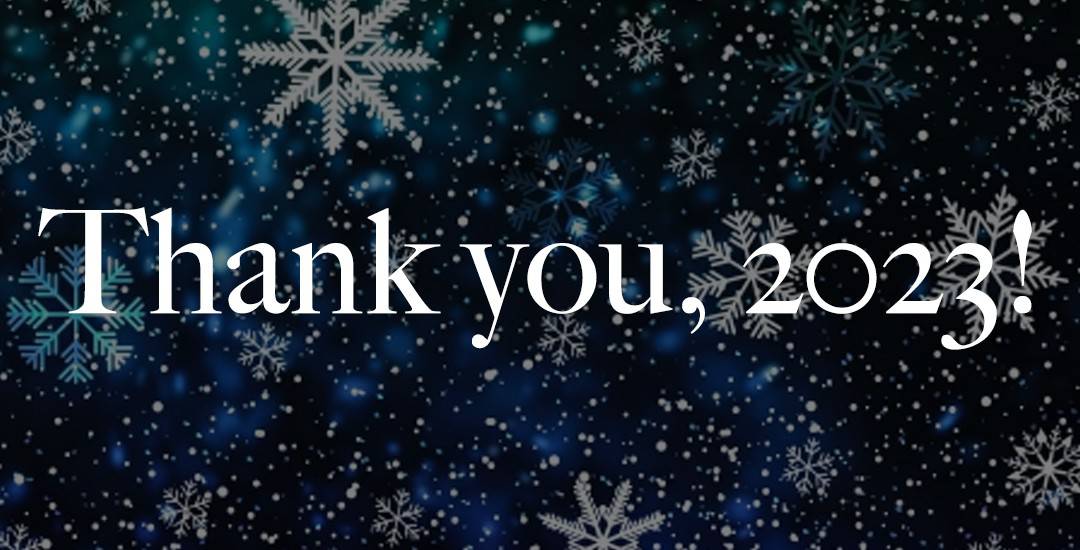 And so another door begins to close, with another door about ready to open. Though it can feel like we just began with 2023, it's just about time to conclude it. How was the year for you? As part of the legacy of the Legacy, we will highlight our Top 10 Stories of 2023, as well as receive submissions for the Legacy Magazine MDI Man of the Year.
Read all about this, and more, below. And if you are up to it, finish the year strong!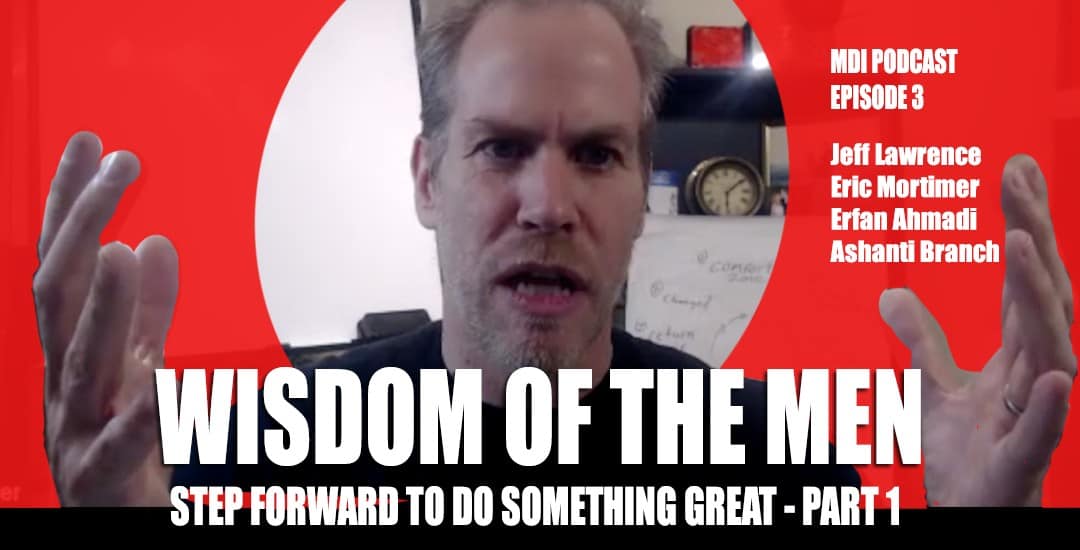 EDITOR'S NOTE: Holding a context of celebrating greatness, Legacy Magazine publisher Justin LaBarge and editor Jim Ellis gathered with four previous awardees of the Legacy
Read More »
Submit Your Nominations Here
Remembering Two Great Men
Introducing the 10 Best Stories of 2023!
And Now 12 Best Stories of 2023
Honorable Mention!