After being stuck in Austin, Texas, the victim of a broken-down Recreational Vehicle (RV), Stan Snow is making the most of the opportunity.
The MDI Executive Director – originally from Maine but officially from wherever he can find a good mechanic – is choosing to find innovative, exciting and new ways of making himself happy. And to best utilize this 40,000-pound piece of crap.
There's the ol' ice cream truck.

Lobster truck…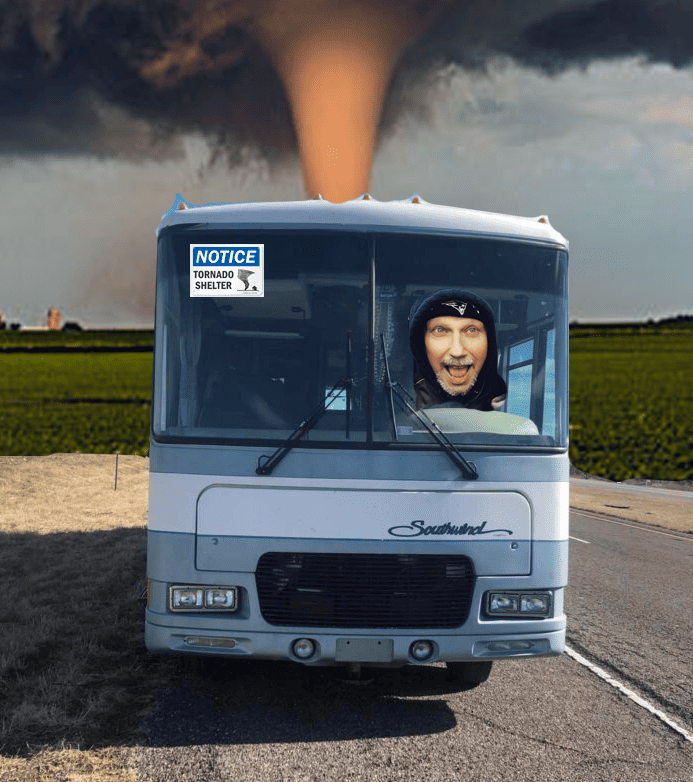 Or one of them tornado shelters.