James Anthony Ellis
Editor, Legacy Magazine
I was newly introduced to the men's circle. It was early 1998, having completed my Sterling Men's Weekend in November 1997 and an 8-week Point Program through the new year. The setting was a division meeting where leader Michael Fowlkes stood before the men and said a phrase I will never forget.
I had already been feeling like a lost man looking for something unattainable and mysterious for over a decade. I was searching for something that wasn't even clear to me. Since college, most of my friends and acqaintances were female. And I thought nothing of it. I actually thought that was part of a normal path at the time. Even so, there was this sinking feeling that I was missing something.
Following the jaw-dropping Weekend – with so many "Oh, I KNEW that but didn't act on it" – and post my Point Program, I knew the men's circle was something that was missing, and something that I wanted and needed in my life.
And then the phrase that came from Fowlkes' mouth: "You will always be provided a men's team if you want one."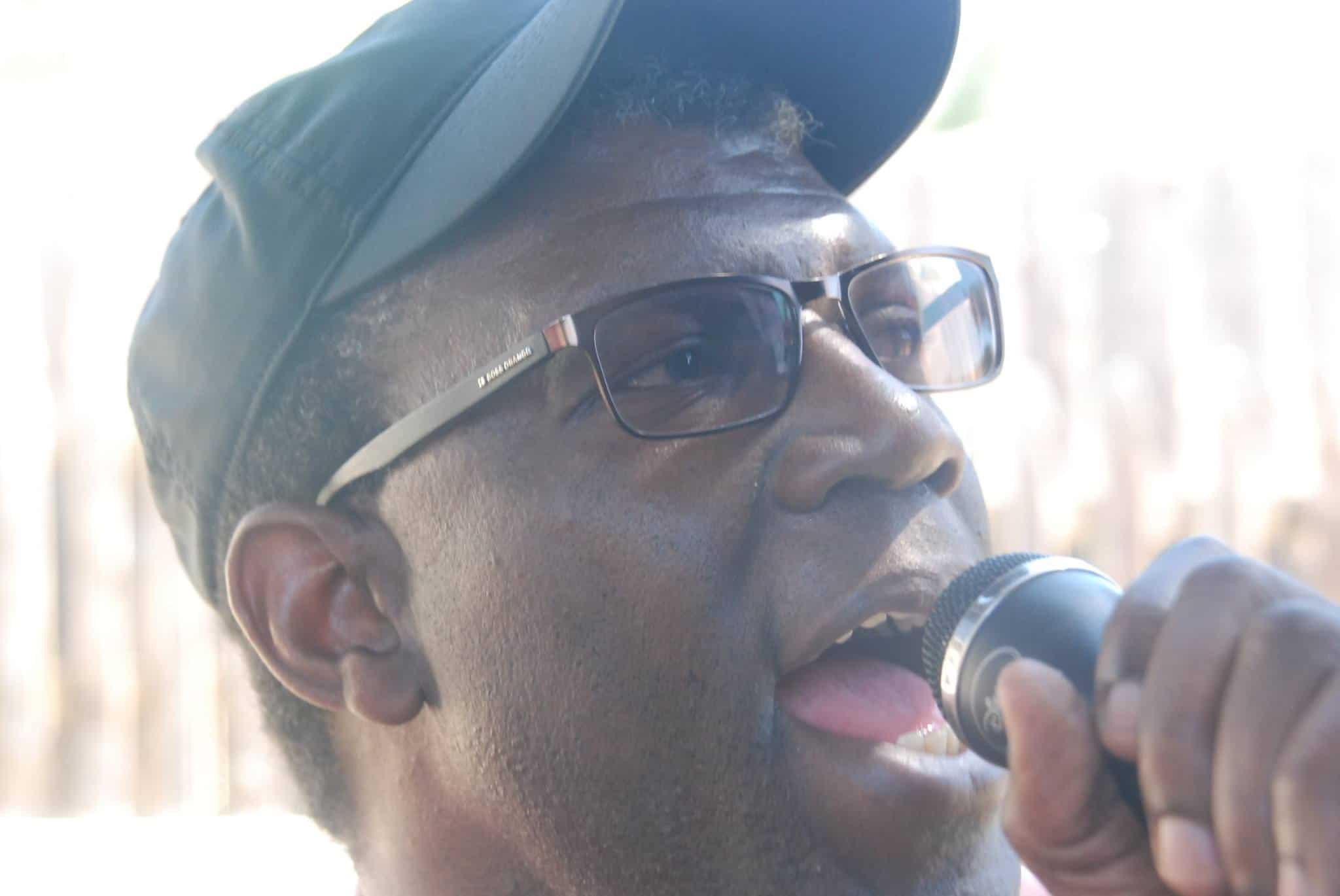 This was one of those spotweld moments that etches into your brain and will remain there for the rest of your life.
This was music to my ears. I instantly felt a sense of peace rush over my mind.
Could it be true? Could I really count on an organization that would supply a circle of teammates who would hold me to my best, take care of me in ways mature, masculine and purposeful, be present for my pain and loss, and celebrate my victories in life?
I guess because I lived without such a circle for so long, I could imagine in the back of my mind losing it … and living without it.
And that was not a good thought, and it truly brought on some stress.
But this other idea, the one that Fowlkes brought to the circe? A reality of always having access to a circle of men?
Heaven.
---
In truth, Mentor Discover Inspire has indeed made good on such a promise. I have been in the San Diego Men's Division since January 1998, even played some roles of leadership to keep the momentum going.
And now? I am watching on as there is the continuation of the promise.
Now we have even more access to a men's circle … no matter where we travel on the globe.
Now, we have Atlas.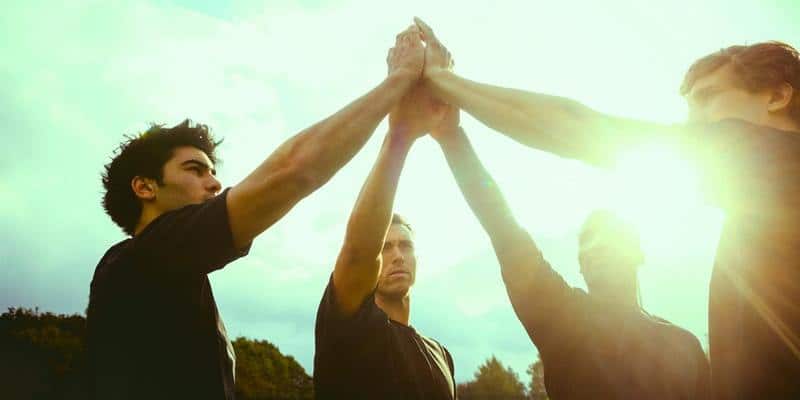 This Atlas: a global circle of men, broken up into virtual teams wherein men from anywhere on the planet can connect and join in camaraderie simply through their Internet and a Zoom link. Many of us remember a Men's Weekend and then the phrase "a weekend without walls." What could this be? A circle without limits?
Oh sure, meeting online is not a replacement for the face-to-face meetings where fires are built, fun competitions are played out, physical and emotional cathartic "pushes" are encountered. But it is still a place where men can connect and live out principles lost to much of our present society.
Masculinity can live strong, in the rightful honorable place it belongs.
---
There is a spirit within men. It is unnamable though we can throw words at it. This spirit doesn't belong to a weekend, an event, an organization or even a team. It belongs to man … in its most pure form.
And this spirit can be celebrated anywhere that at least two men engage in the process of locating the source of their power and embrace the foundation of unity between each other.
It can be found around a fire pit, in a garage, at a local park, at the beach, in the woods around a campfire.
And it can be found through the airwaves online.
Atlas has made it so.
And so it shall be made available.
In the words of Michael Fowlkes so long ago, in the acknowledging look of teammates who care about each other's success … and in the fulfillment of a promise … we all made, most likely, generations ago.