Tom Thurmond
Vice President of Operations
The Operations team consists of the Regional Coordinators (RCs) for the five Regions in MDI: Northeast, Southeast, Southwest, Western and Canada.
What the Operations team does is put men into action to achieve the vision MDI President Ian Kennard created and we aligned behind. The RCs use leadership, mentoring and coaching to support our Division Coordinators, who put men into action. Those actions turn vision statements into reality.
"With trust and collaboration, we build the foundation and infrastructure of MDI, so that all future generations of men have a men's circle to stand in."
Kennard has a target of having 750 men in MDI by the end of 2023. What would that look like if we had 750 men in MDI at the end of next year?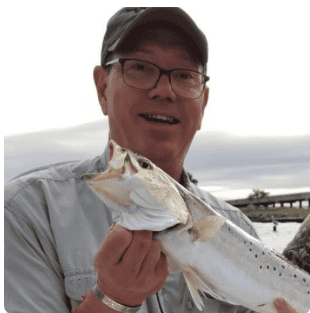 It would mean that we have 25 new men's teams, and five new divisions and possibly one new region! By using the training we get in MDI, and through relationship and collaboration, the Operations team wants to inspire men to work together to make the vision a reality, and with that, watch our organization grow strong.
Creating strong and powerful men's teams, providing community service events, trainings and mentoring are the core of the Operations' playbook. Each region has Legacy Discovery plans with several regions teaming up for joint efforts. Each region has community service projects planned or in progress. By playing bigger as an organization, we make a bigger impact in our communities. Every man we impact creates ripples in the pond.
I'm proud to be a part of this team.