August 2022
Each time a new man stands within our circles, there can exist another teammate, another potential brother, a brother in arms. And as many MDI men have found, that bond can last forever, no matter the length of time they both stand in the same circle. In this sacred space, each month we welcome those new MDI members. Here are the new men who joined Mentor Discover Inspire in July 2022. Welcome.
New Member Highlight
Hammed Ardalani
A neighboring businessman to a leader of an MDI team, Hammed Ardalini joined MDI in July 2022 after being a guest for some time. Joining Iron Johnson in the San Diego Men's Division, Ardalani was born in Iran and now lives in Kearny Mesa, working with his construction company in El Cajon.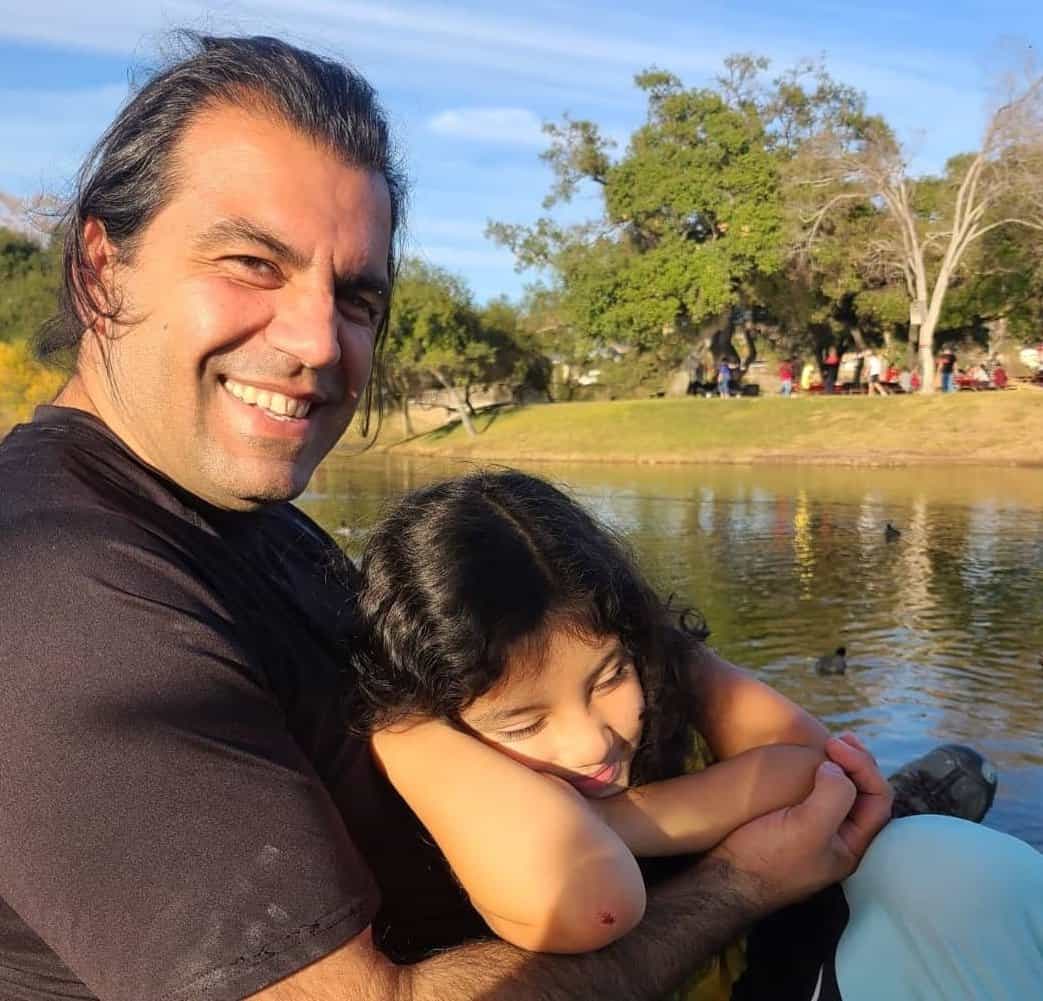 "I started in personal development four days after I came to this country. I've spent considerable time with Tony Robbins, working as a coach. I've been around personal growth with popular teachers from here and Iran. I'm a big fan of Rumi and his poems. When I came to my first team meeting, I was interested in the structure, the presence of men, the accountability, as well as a sense these people around this circle truly care and want to live at a higher standard. That struck me right off the bat. That's why I thought, 'OK, I want something like this, as it compliments all the other things I am doing.' I thought that I might be supportive for other men as well."
New MDI Members Who Joined July 2022
| | | | | |
| --- | --- | --- | --- | --- |
| Last Name | First Name | Region | Division | Men's Team |
| Banham | William | Canada Region | Atlas | NA |
| Kashyap | Anan | Canada Region | Atlas | To Cause Greatness |
| Lake | Jonathan | Canada Region | Western Front | Wolf Pack – Western Front |
| LeBlanc | Yves | Canada Region | Atlas | Screwed In |
| Nash | Berry | Canada Region | Atlas | To Cause Greatness |
| Best | Joseph | Northeast Region | Wicked Hahd | C&C |
| Konfidan | Lari | Northeast Region | Massive Dump | ASSphyxiate |
| Clark | Adam | Southeast Region | Dog Soldiers | Kore Mataku |
| Ardalani | Hammed | Southwest Region | San Diego | Iron Johnson |
| Lorenz | Tim | Western Region | OCB | Garrison |
| Medina | Marco Antonio | Western Region | OCB | Garrison |
| Mendez | George | Western Region | OCB | Garrison |