Paul Marcotte
MDI Contributor
What keeps men from overcoming barriers in their lives? First off, can we even admit to ourselves that we are up against a barrier? From the Code of Honor, think "Commitment Before Ego!" Or how about "Honor the Truth?"
How many of us sell ourselves out because we believe we as men should have all the answers and be able to figure everything out on our own? We should be Super Men! No problem – we can't fix, no problem that is insolvable, no obstacle too big to overcome!! Hell, we are men!! We have it all figured out!!!
Right?
Wrong!
No one man has all the answers; no one man on his own can solve all his problems without help from other men. We are created to be part of something bigger than ourselves. Teams can include sports teams, business teams, teams of volunteers designed to serve other people in the communities we live in. There are teams of men who provide, preside, and protect our country's freedoms and liberties. No one man can solve the world's problems on his own. As iron sharpens iron, so one man sharpens another man.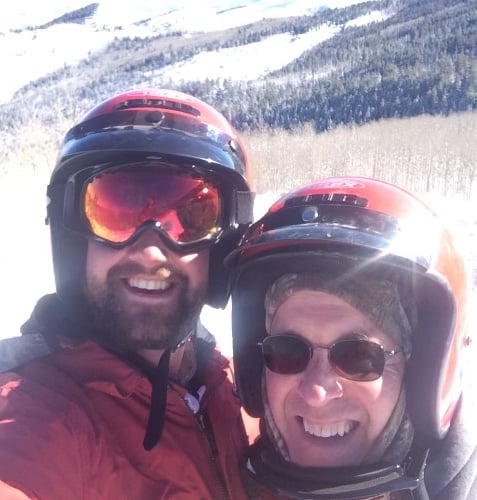 So, what does it take for men to overcome their barriers?
MDI's Code of Honor has 15 tenants that are packed with solid directions and guidance for being the man you always wanted to be.
First, as men we have to be honest with ourselves. We have to admit to ourselves we are up against something maybe we haven't experience before. Maybe we are coming up against a barrier that has kicked our ass in the past.
What do we do to overcome and work through these types of barriers? One of the more challenging things a man has to do, admit to himself that he doesn't know what to do or how to overcome a particular barrier. Being brutally honest with ourselves and realizing we need help is a hurdle we must overcome.
Next, it is about developing the courage and the trust so you can ask another man for help. The lack of courage and trust are two particular barriers that – when not addressed and overcome – have crushed many a man's life.
Like any other life skill, the more we are enrolled in applying and using it in our lives, the better we become at it.
This practice of asking for help is one of the many ways that men in MDI can embrace and live the mission and vision of MDI.
FOOTNOTE: Below is a picture and video of my son. He completed the Leadville 100 mountain bike race in August. I was part of his pit crew. He didn't know if he could do this and complete this challenge successfully. I used what I learned in the circle to support and challenge him to break down and overcome his barriers and step into this. In the video, he is the tall man with the black helmet.