Benjamin Schlosser
Division Coordinator, Atlas Division
Why have a division of men who can gather from across the globe simply though an Internet Zoom link? Why make that available?
Simply, because men need other men.
Men in the United States committed suicide in 2020 at four times the rate of women. Four times more.
Men need men to embrace their pain, to help heal their wounds, and to support them to excel, grow, and be at their best. And these men may be in a place where only an online team works for their lives.
This is why within the Mentor Discover (MDI), an international men's organization, Atlas is here.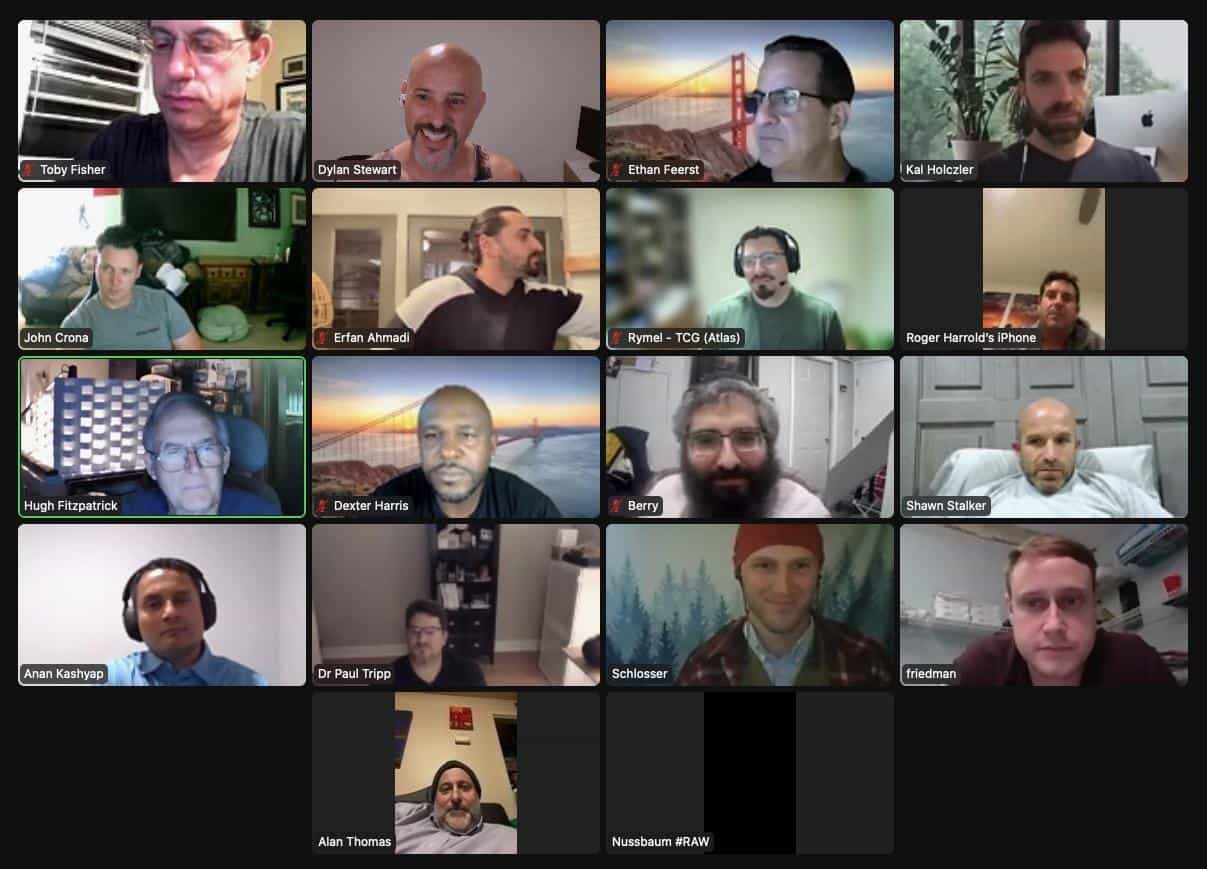 MDI is an organization of teams of men, on a mission.
Atlas is out to build and deliver men's teams all over the world. Our vision is a world where extraordinary teams of men – united by reliability and commitment – permanently alter the experience of being a man.
Our mission is to put a men's team in every town.
A team meeting on every night of the week
A man available to support another man, NO MATTER WHAT, when a man reaches out for help
A community of men that takes seriously the work we do and the impact it has on our lives, other men's lives and the lives of our families
In Atlas we are willing to say whatever we need to say in order to show how deeply we care for each other as men. Even when what there is to say is "I am not OK" or when what there is to say is "You are not giving your best" or when what there is to say is "I believe in you" or "We believe in you."
What would life be like if you had a men's team behind you? What would be possible if you had an entire community of men standing for your success? What would life be like if you knew, no matter what happened, no matter how sideways life came at you, you had the 100 percent support of men just like you doing their best to be their best?
In Atlas, Mentor Discover Inspire's online, remote men's division, we have teams of men living into a future where they know the answers to these questions.
In Atlas we are building teams all over the world so that men can experience what it is like to be supported to be the best version of themselves.
This is why Atlas is here.