Chris Rushforth
MDI Contributor
I live in London, Ontario, Canada. Hockey is a big thing here.
Our local Junior Team is the London Knights; they're part of the Ontario Hockey League (OHL), which is part of the Canadian Hockey League (CHL), the largest and arguably best development league in the world. To give you an idea of its level, typically at least five of the top 10 NHL draft picks come from the CHL. The Knights have been one of the winningest teams in the CHL, and put about 9,000 butts in seats for all home games, more than some NHL teams.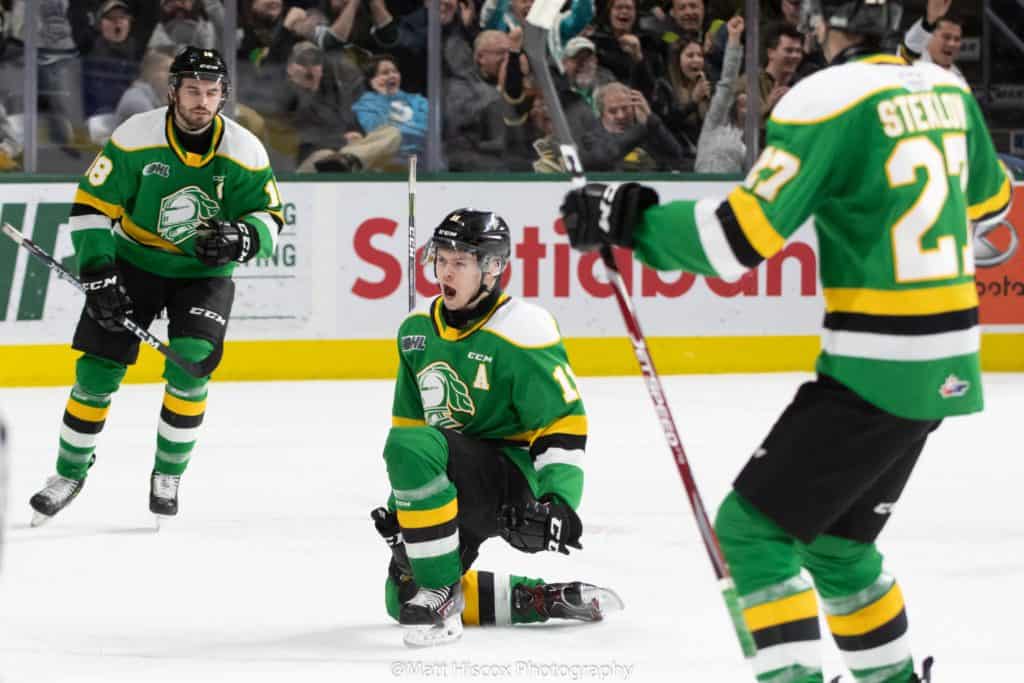 In 2005, the Knights were hosting the CHL Championship tournament, which includes the three top teams in the country by Geography, plus a "wild card" team. The 4-team tournament runs over two weeks. In 2005 the Knights were in the final game playing the Rimouski Oceanic, the team with Sidney Crosby, who was in his final junior year before moving to Pittsburgh to begin his storied NHL career.
A friend of mine, a season's ticket holder for Knights games, along with his seat-mate got "dibs" on tickets for the entire 2-week tournament. As it happened, his seat-mate couldn't go, and agreed to have my friend sell his tickets for him. I had told my friend that I wanted a seat for one game. I was the first to see him after he picked up all of the tickets and he asked me which game I wanted. I said "the final" without knowing who would be in it. As luck (or skill) would have it, the Knights ended up in the final and I got to watch my London Knights defeat Sidney Crosby's team 4-1 for the Memorial Cup, the national championship.
After the game, we walked out into downtown London, and it was bedlam. One of the main streets, Richmond Street, was smartly closed off and people walked up and down, partying like it was 1999, hanging from stop lights, screaming at the top of their lungs and, borrowing a phrase from Arlo Guthrie, "having a groovy time."
One of the best sports celebrations I've ever experienced.