Honoring One of Our Best - the Passing of Mr. Bill Tillman
There is sad news in the MDI community. Bill Tillman passed away in his sleep Saturday night, August 20. Please read the following and support Legacy Magazine in honoring this amazing man.
In service,
Ian Kennard
MDI President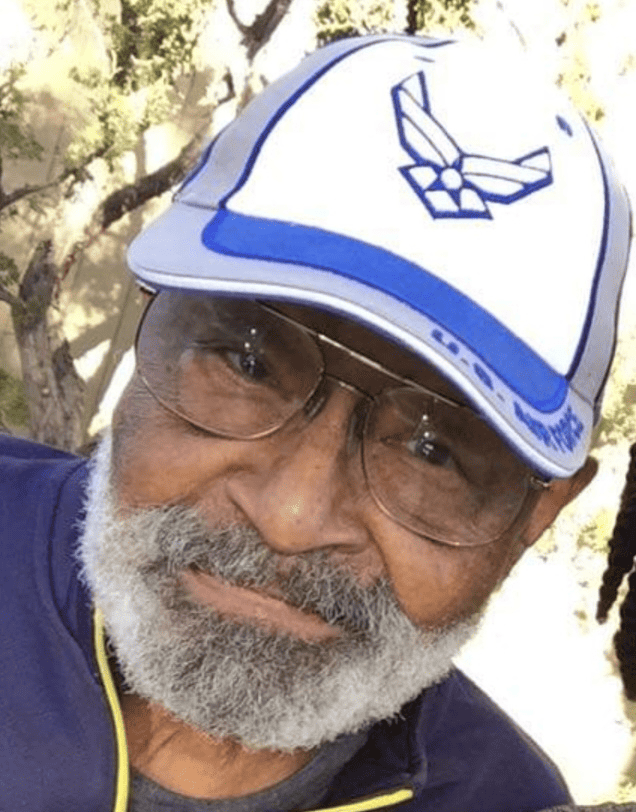 David DeDrancisco
MDI Contributor
Here are my thoughts on Mr. Tillman. A man I knew well.
One of the truly honorable, masculine leaders in our division, in this organization and in the world, Bill Tillman passed away in his sleep Saturday night.
Tillman's life inspired me…
I had the privilege of being on to two men's teams with Tillman. I can tell you he was a man of deep conviction and he lived his life governed by those convictions.
My life is better because of how he chose to live his. What his life taught me by how he showed up was what a man looks like who masculinely, unapologetically and consistently lives his life with integrity.
While I can hear him say, like he said everything, SO matter of factly; "De Francisco you don't speak for me!"
LOL! I say with confidence, we mattered to him.
It was Tillman's strong love for his family that was at the center of his heart. Ironically, Tillman's passing was due to complications from congestive heart failure. This was a man who spent his heart and life on loving his family and serving his men.
I had the opportunity to communicate my respect and gratitude for him, both as a model of masculinity and as a friend, and to honor Tillman on his birthday, just two days before his passing. In my last conversation with him, no truer words have I delivered… "Wherever you go you bring Masculine Wisdom."
What a gift he was! His life was a gift to so many because when it came to serving men, Tillman was in rare company. In his own words, he was about "creating a space for men who want to achieve."
As a man on a masculine journey, Tillman was a beacon to me. He illuminated the path that he, and men like him, paved. How he showed up was a call to me, and countless other men, to journey with him. Because of that, I am part of Tillman's legacy that will live on.
His passing motivates me…
To continue his legacy, to continue to build and to leave my own. If there is greatness in me, I believe there is, Tillman is responsible for some of that … because he was a great man!
How Tillman lived his life IS our mission: To cause greatness…
RIP Silverback
I will miss you!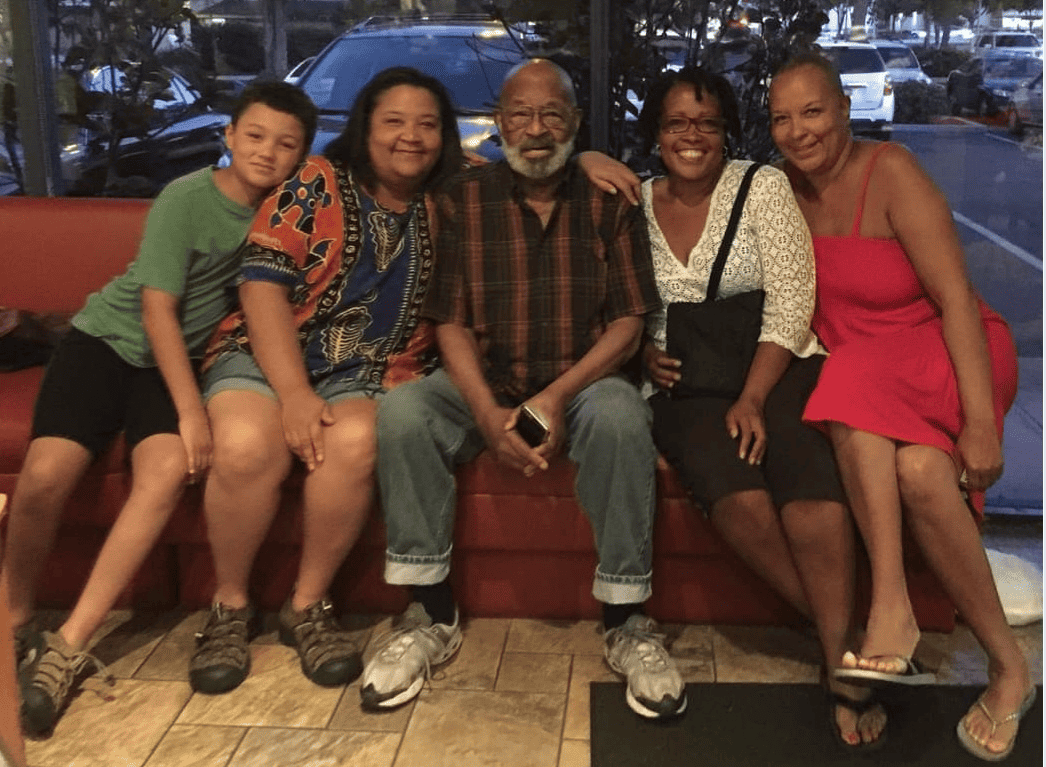 Express Your Sentiments for Bill Tillman by Leaving a Comment at Bottom of the Page
Bill Tillman was one of those men I was always comfortable to be in the presence of. Perpetually cranky, unapologetic, often pigheaded with a tremendous heart. I could always trust that he would tell me the truth, his truth with no hidden agenda. The world is a little less lighter with his passing. 

Howard Spierer
Former President of MDI
Bill Tillman was a man who was larger than life. When we met, we discovered we were raised in Rochester, NY. This special bond allowed us to bridge many situations. In 2000, my brother was due to have cancer surgery on his arm. There was a chance he could lose his arm. I was in my head about a possible life without my younger brother. Bill got me to lose my ego and focus on being there for my brother. My brother is cancer-free for 22 years. My brother often thanks me for how I was with him in his difficult cancer fight. I owe Bill, my brother, from Rochester for directing and challenging me and my ego.
Chuck Bellavia, April 1998
Bill Tillman was a Facebook friend. I never met him. I would appreciate information about him and his life. May his memory be a blessing.
Jon T. Strauss
Rest in peace Tillman, seems like we lose somebody every week.
Gary Boutin
He was on the calls and in our lives until the end. Inspiring!
Jim Ellis
Floored me just now… He was one of the best and finest. I don't think those shoes should even try to be filled.
Robert Bruce
Rest in peace Bill, thanks for your service and all the lessons you gave to the men!
Kraig Beale
Damn… Bill was a good man. Salute to Bill Tillman.
Sam Richardson
NOTHING but RESPECT for Bill Tillman. May he rest in power and in peace.
Jason Campos-Keck
Valued and missed already. A man that gave so much to many circles.
Dennis Speer
He lived a great life and mentored many men, including me. I will keep many great memories of him.
Eric Louie
RIP Bill Tillman. I got to know him in the East Bay around 2000 and while I didn't know him that well, I could see that he was a good man and respected by the men.
Sjon Pelletier
So sorry to see this. My last time seeing Tillman was looking into his eyes in a west coast exercise. Sad for his passing and his family.
Steve Junkin
Bill Tillman was a great man. It is an honour to have known him.
Geoff Tomlinson
So sad to see this. Debbie Szabo and I remember him as a great and wonderful man. Condolences to his family and all those close to him.
Peter Szabo
Always greeted with a smile and a hug. Proof is in the pudding.
Joe Copp