Each month this year, the Legacy Magazine has highlighted
a different theme in which men relate their "Stories from the Men." For the Mr. October edition we bring to you "Favorite Sports Memories." What is a memorable sports moment in your life – a game you played, a game you watched? 
Read along as the men relate their sports adventures, tales and glory. 
NHL Biggest Hits of All Time​
Most Unbelievable Run Out in Pool Ever?!!
PBA's Best Bowling Tricks
Marble Rally 2019 Showdown!
Top 10 Swimming Finishes EVER!
Top 8 Crazy Finishes in Horse Racing
The Amazing Sport of
Sepak Takraw!
Acrobatic Volleyball Saves
10 Perfect Bullseye Moments in Darts
The Best Hang Gliding Video Ever!
Most Insane Cliff Dives of All Time
5 Courageous Moments in Olympic Alpine Skiing
The Best Archery Shots Ever
Top 5 World Championship Wresting Moves
Top 5 Amazing Snowmobile Jumps and Tricks!
The Ultimate Falconry Competition
The Sheepdog Trials of 2017!
World Champion Daniel Mckim Caber Toss!
Best of the Lumberjack World Championship
Best Moments in Rally Car Racing 2020
Greatest Golf Shots of All-Time
Top 5 Biggest Bass Caught in Tournaments
Meet the Iditarod-Winning Sled Dogs!
10 of the Best Bull Fighter Saves!
Record Setting Runs at Bonneville
Top 5 Rubiks Cube Solves Ever
Top Shots of the American Corn Hole League
World's Best Pro Scooter Riders
World Record Hercules Hold
Greatest Paintball Moments
Hot Dog Eating Contest Highlights
James Anthony EllisLegacy Editor Men love sports. Not that women don't, but this is a magazine for men, and I happen to be one, so I'm gonna talk about the love of sports by men. I can
READ STORY »

Real-life Funny Stories
July 2021
By Tom McCarterMDI Contributor I hate sports. Well, maybe "hate" is too strong a word. I was never good at any sport or gym class.
Read More »
Fred Tomasello Jr.Guest Contributor This is the story behind the story.  As a 14-year-old baseball player in 1958, this game turned out, some 63 years
Read More »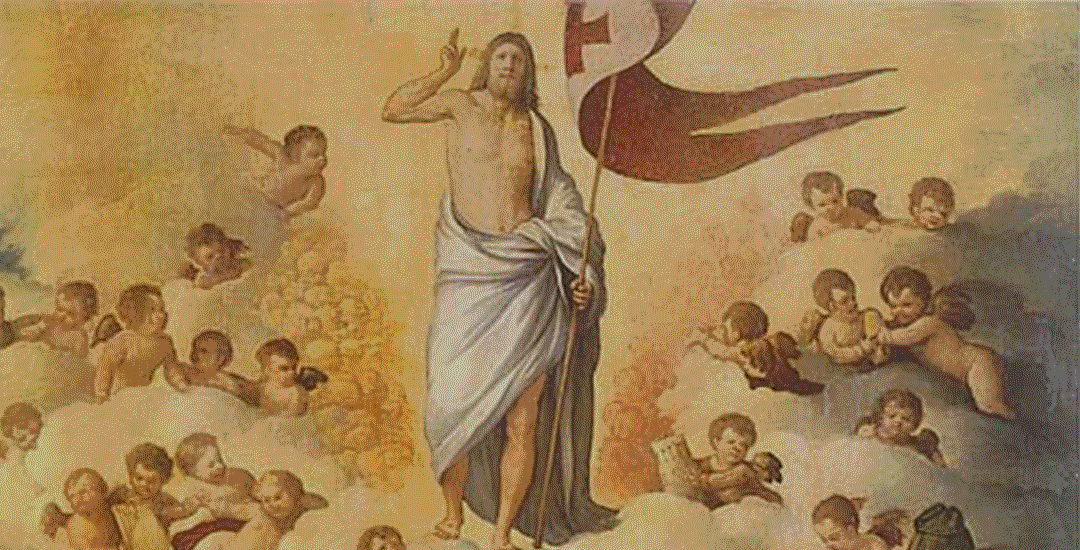 By George Johnston, MDI Contributor nce upon a time there was a planet where the inhabitants believed in all-powerful Beings that they had never
Read More »
By Gary Wojciechowski, MDI Contributor   I believe that each and everyone of us do, see, feel, hear, or sense things that are unexplainable. I
Read More »
By Craig Jones, Guest Columnist Gabriel Garcia Marquez once wrote that "Human beings are not born once and for all on the day their mothers
Read More »
By Dylan Stewart, MDI Contributor I wish I could say I was a well-traveled man… I wish I could say I've been everywhere in the
Read More »
By Jonathan Rosenberg, Guest Contributor I am Jewish.  Though I dutifully went to temple on a weekly basis until age 15, I've always felt much
Read More »
By Crawford Hart, Guest Contributor Even when casually walking, both managed to look like they were marching in formation. At first glance they might have
Read More »
By Dan Kempner, Guest Contributor I was sitting cross-legged in the Blue Room, a cavernous, carpeted space on the second floor of the Ashram –
Read More »
By Bernie Fitterer, Guest Contributor My Spiritual Adventure has been a mixed bag over the years. A vehicle crash shook my world at the age
Read More »
By James Anthony Ellis, Legacy Editor From all that I have experienced peering into "reality" from this limited, filtered brain matter of mine, I do
Read More »
By Jerald Raber, MDI Contributor I'm actually not sure what "spiritual" means. What is a spiritual experience? What would it mean to be spiritual? I
Read More »
Subscribe to the Legacy Magazine