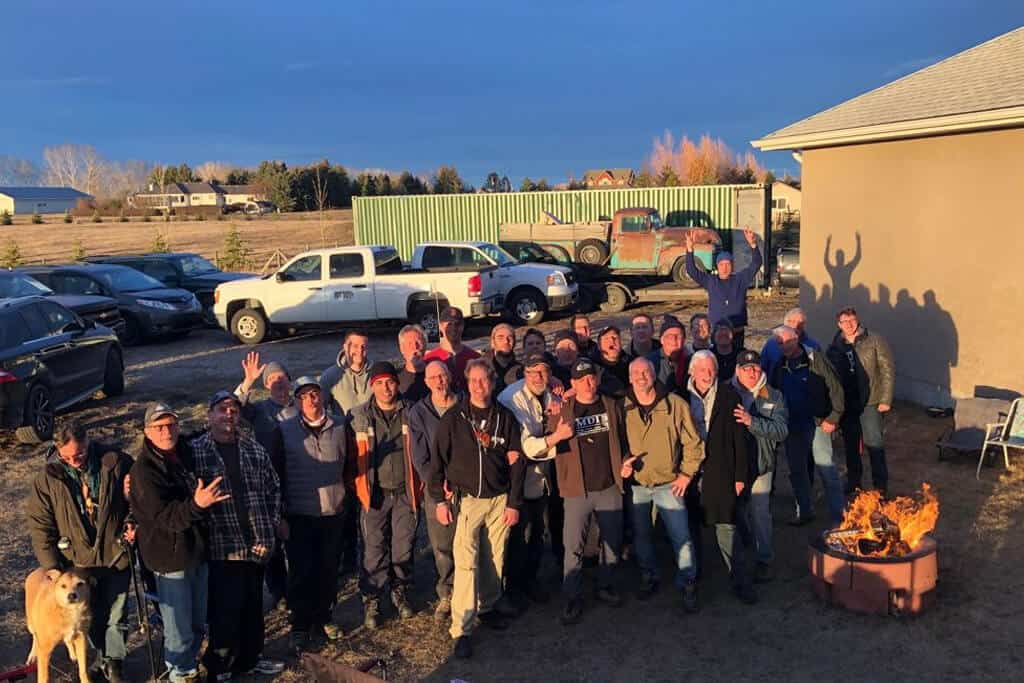 4-week Training Course
2-hour Sessions
Deep-Dive
Why TLT
Team Leader Training (TLT) is a specialized course that teaches the specific skills and processes used for leading Teams. This course is delivered on Zoom in four, 2-hour sessions over a 4-week period using visual presentations, lecture, group discussions, breakout rooms and homework. This course takes a deep dive into the specific challenges and opportunities of leading a team including the dynamics of a team meeting, group dynamics, delegation, team dysfunctions, team standards and agreements and getting help. This course teaches the critical skills and techniques necessary for leading or participating on a high-performance team.
What You'll Walk Away With From This Course
Course Leaders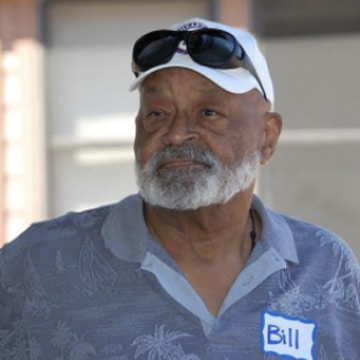 Bill Tillman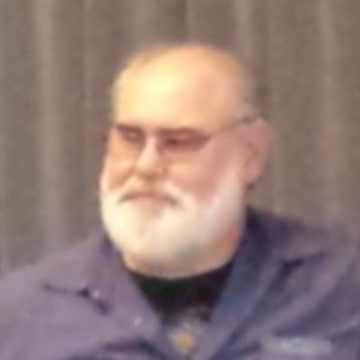 Matt Lyons
Upcoming Events
New events will be scheduled soon.
Stay up to Date on Future Events