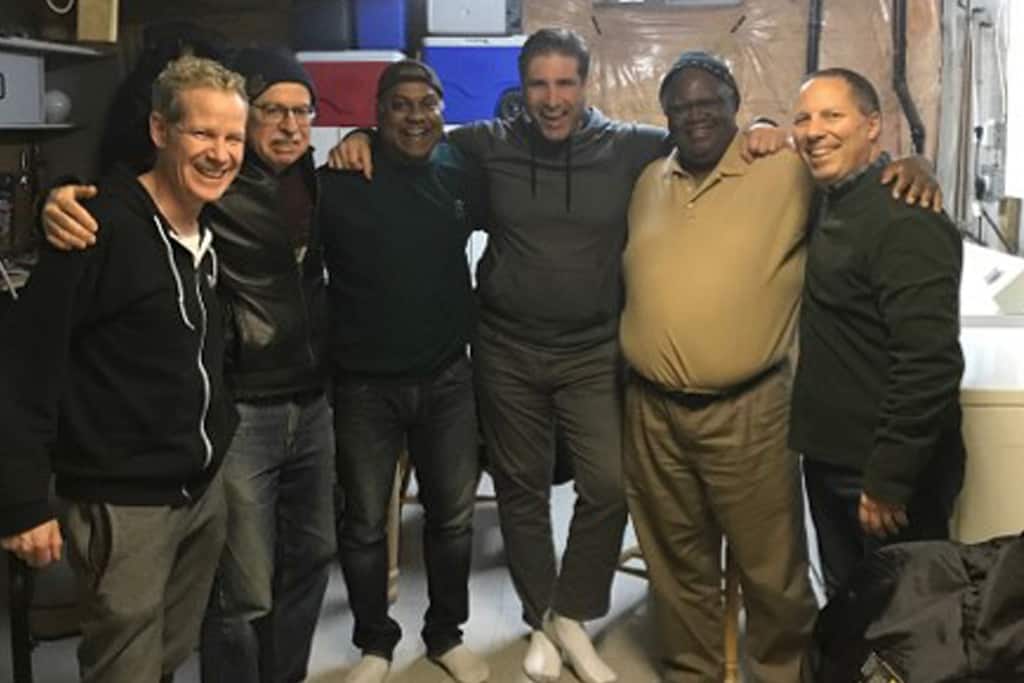 4-week Training Course
2-hour Sessions
Enrollment Leadership Principles
Why ELT
Enrollment is a successful leader's most cherished skill because possessing this skill gives one great power while claiming this skill for one's own demands a lifetime of courage, humility, and practice. MDI's Enrollment Training is your personal introduction to the honorable art and science of Enrollment. Effective and authentic Enrollment is the path to creating the life you want to have with all the people, places, and things that you want in it. In this course, you'll have the opportunity to learn and practice critical skills and receive feedback and coaching throughout the process. This course is delivered on Zoom in four, 2-hour sessions over a 4-week period using visual presentations, lecture, group discussions, breakout rooms and homework.
What You'll Walk Away With From This Course?
Course Leaders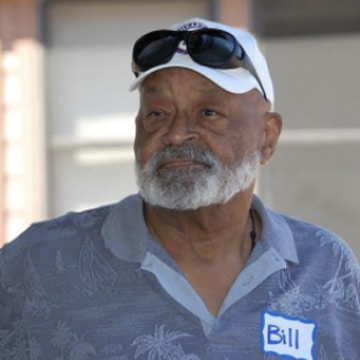 Bill Tillman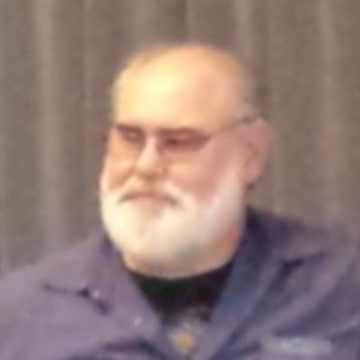 Matt Lyons
Upcoming Events
New events will be scheduled soon.
Stay up to Date on Future Events