Happy New Year! – January 2020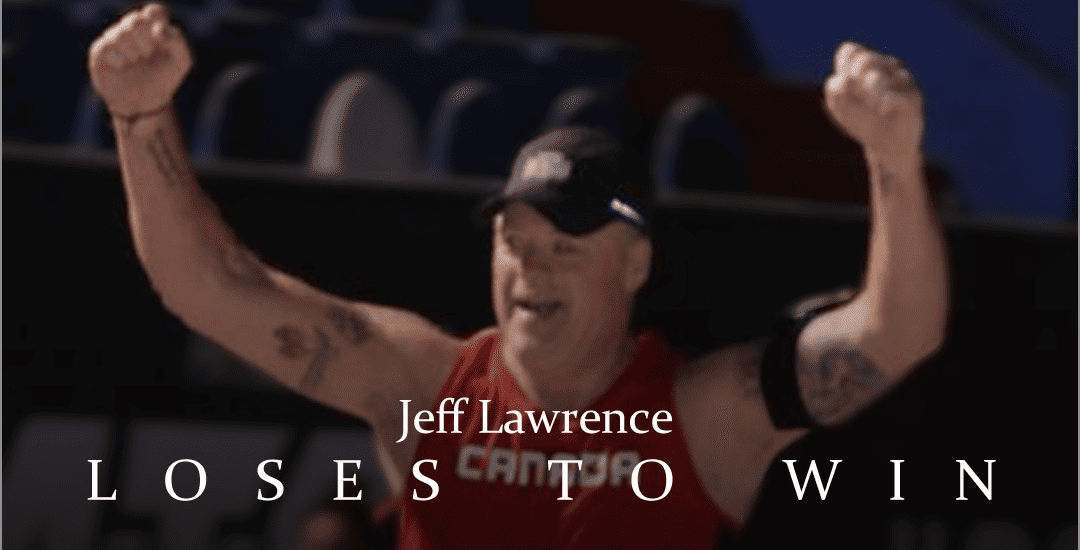 Jeff Lawrence Legacy Contributor It was January 7, 2019, and I was so fed up with everything. I was fed up with feeling sorry for myself, fed up with feeling tired all the time, fed up with being sore all the time, and really fed up with saying I wanted to get back...
AWESOME QUOTES ON SUCCESS!
"Action is the foundational key to all success."
– Pablo Picasso
"The best years of your life are the ones in which you decide your problems are your own. You do not blame them on your mother, the ecology, or the president. You realize that you control your own destiny."
– Albert Ellis
"Success is going from failure to failure without losing enthusiasm."
– Winston Churchill
"Success does not consist in never making mistakes but in never making the same one a second time."
– George Bernard Shaw
"Things may come to those who wait, but only the things left by those who hustle."
– Abraham Lincoln
"Amateurs sit and wait for inspiration, the rest of us just get up and go to work."
– Stephen King
"You have to learn the rules of the game. And then you have to play better than anyone else."
– Albert Einstein
"To succeed in life, you need two things: ignorance and confidence."
– Mark Twain
"In a moment of decision, the best thing you can do is the right thing to do, the next best thing is the wrong thing, and the worst thing you can do is nothing."
– Theodore Roosevelt
9 AWESOME STORIES ABOUT FREEDOM!
ANNOUNCING!
THE 2019 MDI LEGACY MAGAZINE MAN OF THE YEAR
Jim Ellis Legacy Magazine Editor Every year since 2014, the Legacy Magazine has crowned a single man as the MDI Man of the Year. It has been bestowed on that man who has done the most to live the mission and core values of MDI, as well as promote the organization in...
Dr. Robert Irwin, a leader of men originating in the SouthWest Region of Mentor Discover Inspire, passed away December 3, 2019 of complications due to cancer. An orthopedic surgery specialist living in Whittier, California, he graduated from Loma Linda School of...
By Bob IrwinOriginally published May 2015 It all started when I saw my cardiologist on February 5, 2015. It would be a journey that would be my adventure through cancer and through health. On this February day, the doctor noted that two kidney function tests were...