There is pain over loss, pain over our current situation in our nation, pain throughout a lifetime. Often in addressing this pain, we can surrender into the power of grieving … if we are safe. Along these lines, the Legacy Magazine is creating a thread over a series of months leading us to our power to affect real lasting and positive change. Starting March 2020, we covered "March Madness" and the emotion of anger. In May, we covered "Men Facing Their Fears." June was "Confronting Your barriers." For the next few months, we'll look at a continuum:
1. The Power of Grieving
2. Forgiveness and Atonement
3. Asking for Help  
4. Victory! – Your Biggest Wins  
5. Enrollment – Enrolling Others into Your Vision
6.Your Legacy
We'll take it one month at a time and watch it unfolds. Be along and participate as we move!
James Anthony Ellis Legacy Magazine Editor Shit, 57, you couldn't knock that dying quail down? It all started with a pass play that never should have resulted in a catch and then a loss for the Miami Dolphins. It was December 21, 1974, the first round of the playoffs....
Here's 6 Articles on Creating Success!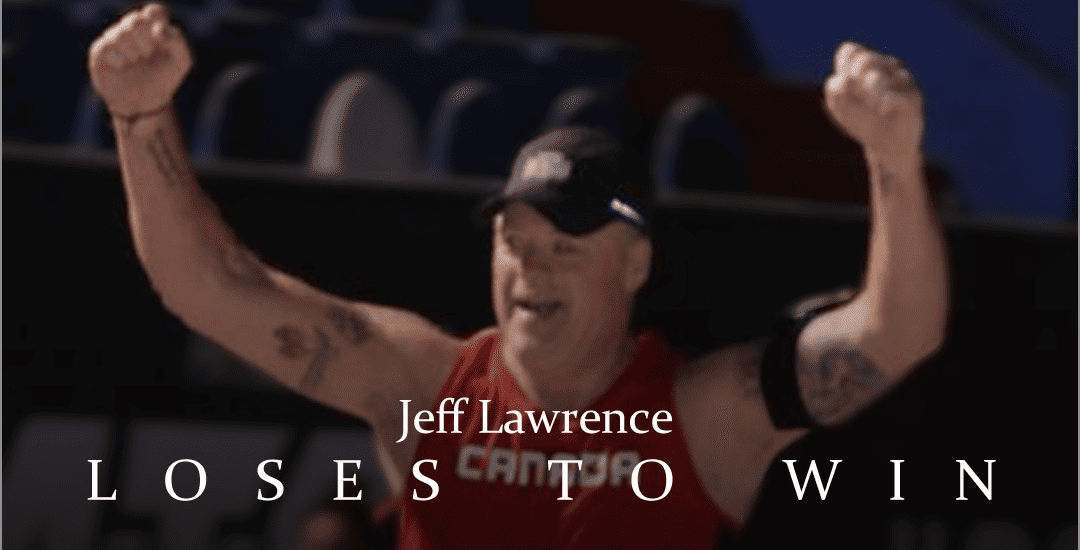 Jeff Lawrence Legacy Contributor It was January 7, 2019, and I was so fed up with everything. I was fed up with feeling sorry for myself, fed up with feeling tired all the time, fed up with being sore all the time, and really fed up with saying I wanted to get back...
James Anthony Ellis Editor, Legacy Magazine Oh sure I've had my share of successes: Plays produced on a main theater stage in San Diego.A short film.Eight books published. A lovely marriage.A couple documentaries pulling for positive impact. But there is nothing that...
Justin LaBarge Producer, Legacy Magazine Well men, here we are again. Staring down the deep perspective of another year gone by, and anticipating the prospect of a new year, a new decade, a new set of possibilities. Does the need for self-reflection have merit for...
As always, it's good to hear from the men on the topic at hand. On any topic, it's good to go to the collective wisdom of the men and see what is to be shared and revealed. This month we hear from the men posting on social media, in answer to this question: "What is...
Craig Jones Legacy Columnist I found out that my twice-weekly blog posts (Notes From the GratiDude) each take about three minutes to read. I learned that because our friend helped me get set up on a platform called Medium, which I knew nothing about. She's been a...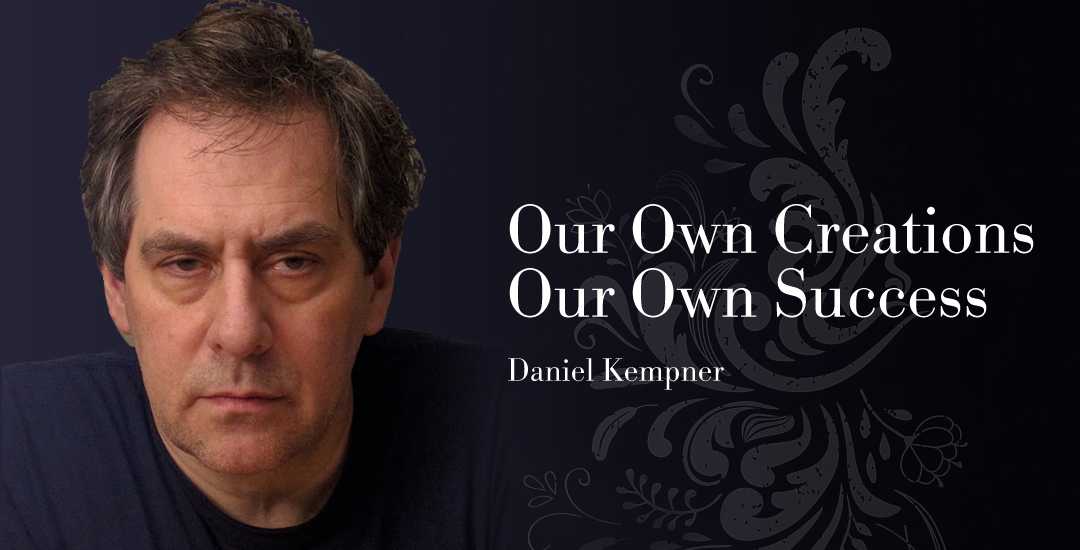 Dan Kempner Legacy Columnist I was skimming Saint-Exupery's The Little Prince, seeking a quote for a piece I'm writing and, just like every other time I've read it, I choked up. The tears began somewhere around the third page.   As a writer, I am envious of such a...
"Grief does not change you. It reveals you."
― John Green
"Don't grieve. Anything you lose comes round in another form."
― Rumi
"The darker the night, the brighter the stars,
The deeper the grief, the closer is God!"
― Fyodor Dostoevsky
"Tears shed for another person are not a sign of weakness. They are a sign of a pure heart."
― José N. Harri
"They say time heals all wounds, but that presumes the source of the grief is finite"
― Cassandra Clare
"Only people who are capable of loving strongly can also suffer great sorrow, but this same necessity of loving serves to counteract their grief and heals them."
― Leo Tolstoy
"In times of grief and sorrow I will hold you and rock you and take your grief and make it my own. When you cry I cry and when you hurt I hurt. And together we will try to hold back the floods to tears and despair and make it through the potholed street of life"
― Nicholas Sparks
"When someone you love dies, and you're not expecting it, you don't lose her all at once; you lose her in pieces over a long time—the way the mail stops coming, and her scent fades from the pillows and even from the clothes in her closet and drawers. Gradually, you accumulate the parts of her that are gone. Just when the day comes—when there's a particular missing part that overwhelms you with the feeling that she's gone, forever—there comes another day, and another specifically missing part."
― John Irving
"Give sorrow words; the grief that does not speak knits up the o-er wrought heart and bids it break."
― William Shakespeare
Here are 15 Stories on Fear!
Dan Kempner Legacy Columnist I'm a New York Jew, which automatically makes me a little...
Craig Jones Columnist I'm turning 67 this month and still don't know if I might really...
Jerry Raber Columnist Chapter I: David David unconsciously played with the collar of his...
Sandt Litchfield MDI Contributor I have OCD - obsessive compulsive disorder. One of the...
Matt Coddington MDI Contributor The term "fake news" is a term we're all familiar with...
Eric Louie MDI Contributor Moving on from fear... I've been a good man over the years...
Fred Rai Guest Contributor I was served papers by my ex-spouse, because as she said, she...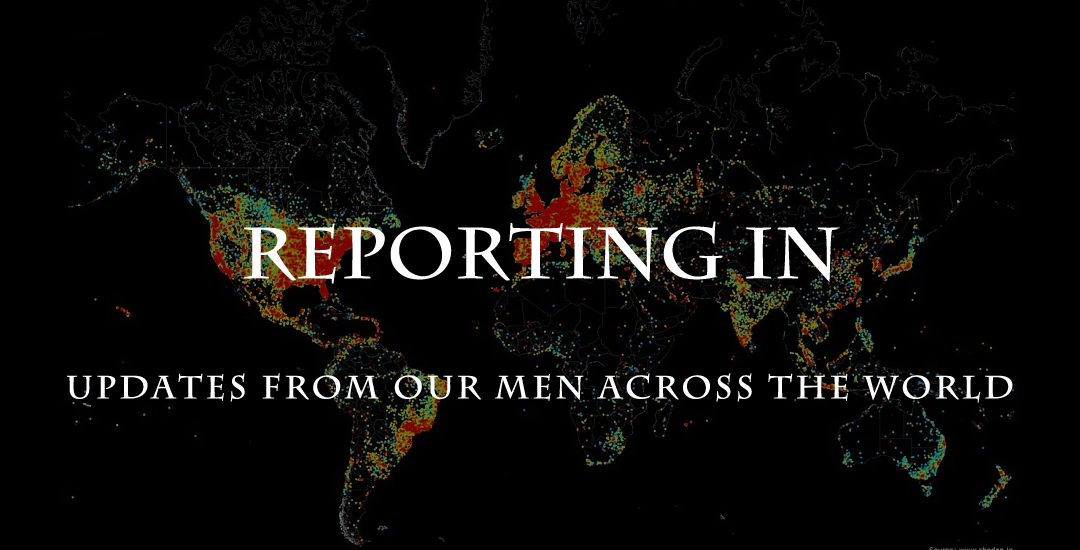 Not news to anyone, our nation and world is in various levels of crisis in addressing...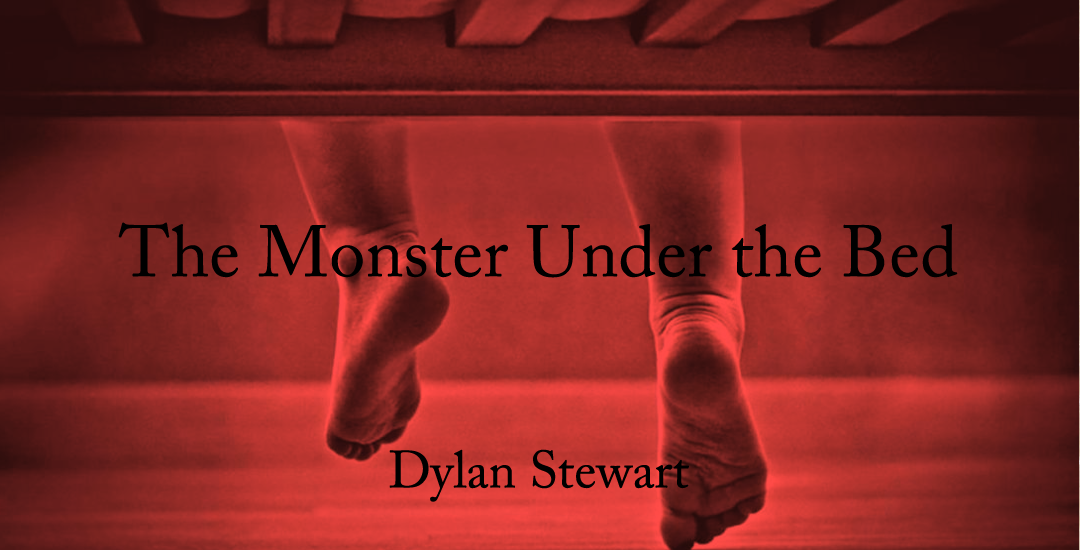 Dylan Stewart Columnist I had just tucked my 12-year-old son into bed and come out to...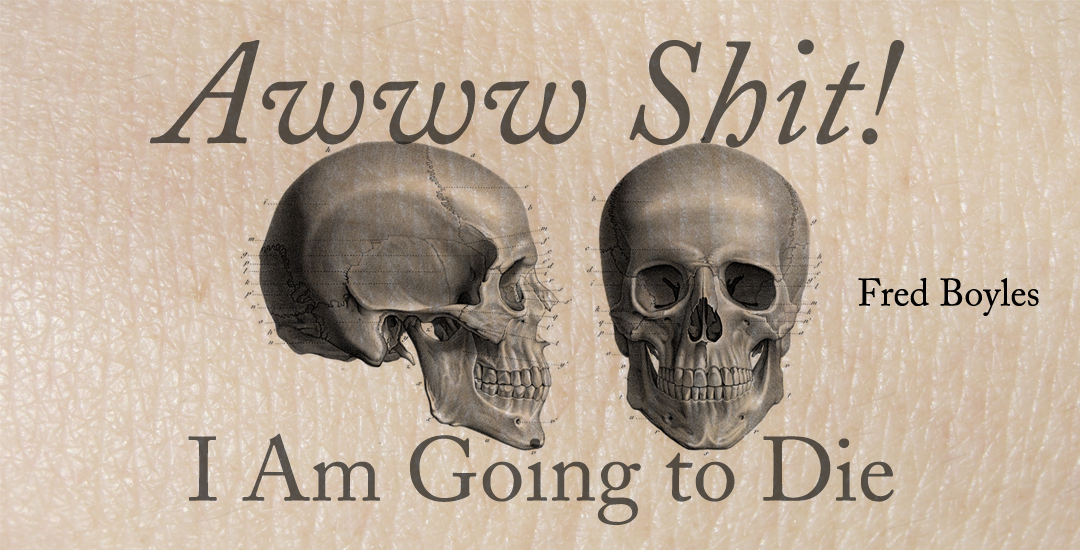 Fred Boyles Guest Contributor Well, I am 73 with chronic bronchitis, diabetes, and other...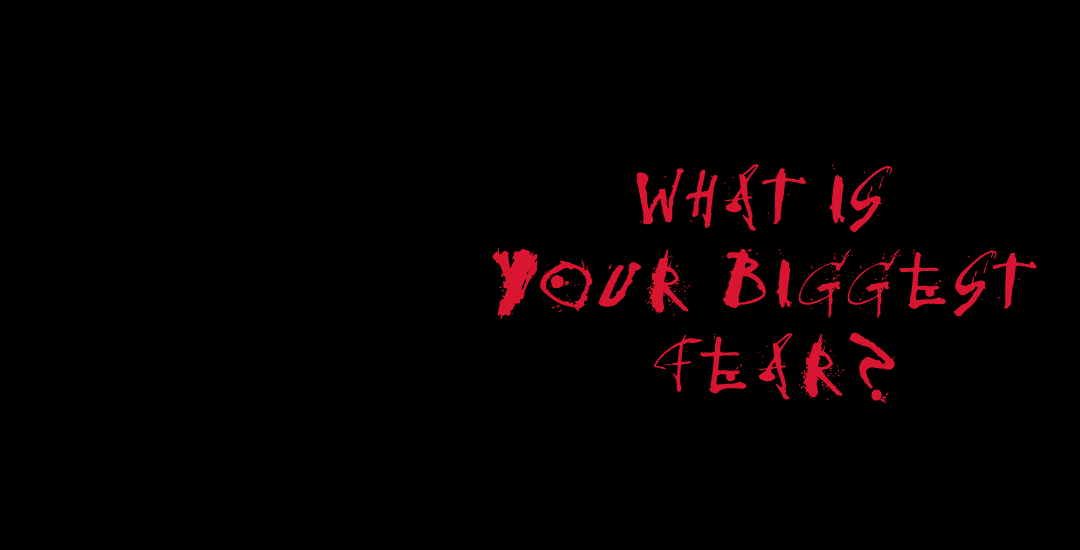 As always, it's good to hear from the men on the topic at hand. On any topic, it's good...
James Anthony Ellis Legacy Magazine Editor So many opportunities to flee. So many...
Jamie Greene Guest Contributor There's no such thing as fear of success… it's the fear...
Dylan Stewart Columnist The fear sinks in It grabs you Pulls you Whispers in your ear...
Crawford Hart Guest Contributor Jean set the iron aside and held up her handiwork. She...